---
InterExchange Au Pair USA Announces Two 'Au Pairs of the Year' for 2010
---
2 minutes
InterExchange Au Pair USA has selected two winners for their annual "Au Pair of the Year" contest. Mayumi Yano of Japan and João Eduardo Girona of Brazil will share the 2010 Au Pair of the Year title.
 with the Cahill family of New Jersey. Her host mother, Bevin Cahill wrote, "Within minutes of meeting her, literally minutes, we knew that she would be not only a perfect fit for our family, but a life-long friend."
João Eduardo Girona, a 24-year old student from Tapiratiba, Brazil, has been an au pair for the McManus Family of Bloomfield Hills, Michigan for over a year. 12-year-old Ali McManus wrote, "João brings laughter into our family. He was our first male au pair and we did a good job picking him. I have three top au pairs, and he is at the tippy-top. I will miss João so much when he leaves and goes back to Brazil."

Both winners have already been awarded cash prizes and a trip to New York City in November, where they were presented their awards at the Au Pair USA Annual Conference. "This is an annual award," says Michael McHugh, Director of InterExchange Au Pair USA, "but it's the first time we literally could not choose one Au pair of the Year. Both candidates' essays showed those dimensions of the au pair program that are so hard to describe. Their words were filled with love, respect, gratitude. I'm thrilled that we had so many outstanding candidates this year. Mayumi and João were at the top of a very long list."
Both InterExchange Au Pair of the Year winners are now also nominated for the International Au Pair Association (IAPA) Au Pair of the Year Award, which will be announced in Miami, Florida during the IAPA Annual Conference in March 2010.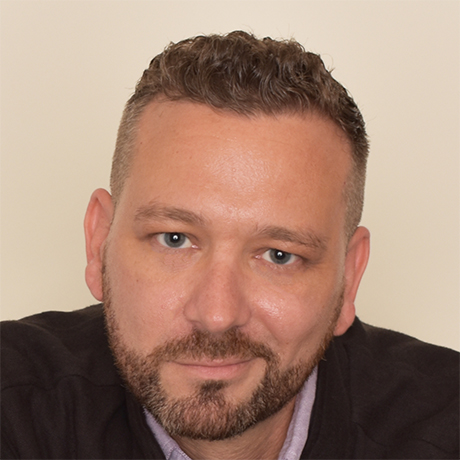 Matthew Graves
A fan of independent cinema and proponent of the Oxford comma, Matthew began his career at a Miami-based tech startup before returning to West Virginia University to pursue his M.A. in World Languages. He has worked at InterExchange since 2006 and currently serves as a Brand Marketing Manager.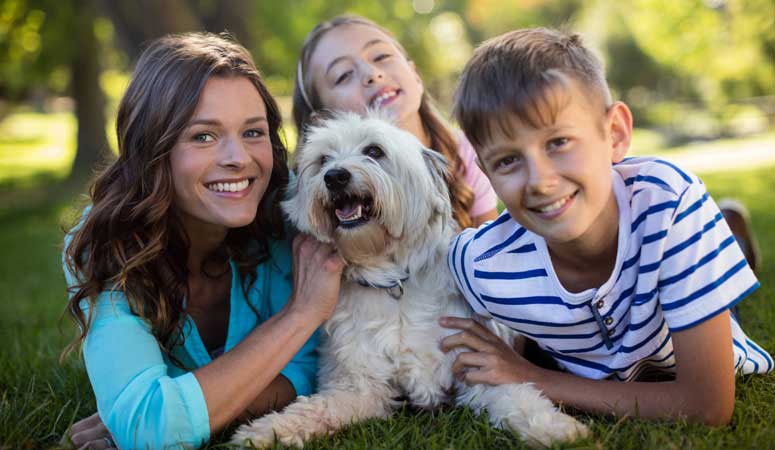 Experience life in the U.S. while living with a welcoming American family.
Sign Up
Learn More
Call Us