---
Summer Fun in Block Island!
---
1 minute
by Jodi Laub, Field Relations Manager
Block Island was a place I had wanted to check out for a long time, so I was delighted to have the opportunity this summer to visit this beautiful island full of wonderful beaches and hiking spots. During my meeting with our Local Coordinator, Kate Butcher, she told me about a lemonade stand some of the Block Island au pairs and kids had organized. I couldn't resist biking over there, sampling some fresh lemonade and taking some pictures: here we are with kids Justin (4) and Daniel (7). These au pairs are Sabrina from Mexico, Warangkhana from Thailand and Roberta from Brazil – such an international and fun group.
They told me lemonade stands are one of the favorite summer activities for kids on the island since the roads are full of thirsty hikers and bikers and it's also a great way for the kids to earn some spending money. The au pairs enjoy meeting customers who hail from all over the USA – and beyond! I'm sure that all their customers this summer have really enjoyed meeting them and tasting their refreshing lemonade. Thanks everyone for making my trip extra special!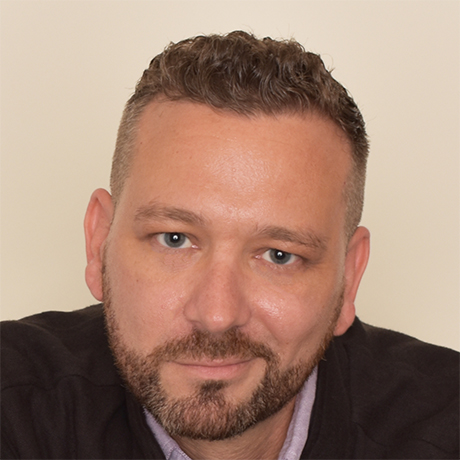 Matthew Graves
A fan of independent cinema and proponent of the Oxford comma, Matthew began his career at a Miami-based tech startup before returning to West Virginia University to pursue his M.A. in World Languages. He has worked at InterExchange since 2006 and currently serves as a Brand Marketing Manager.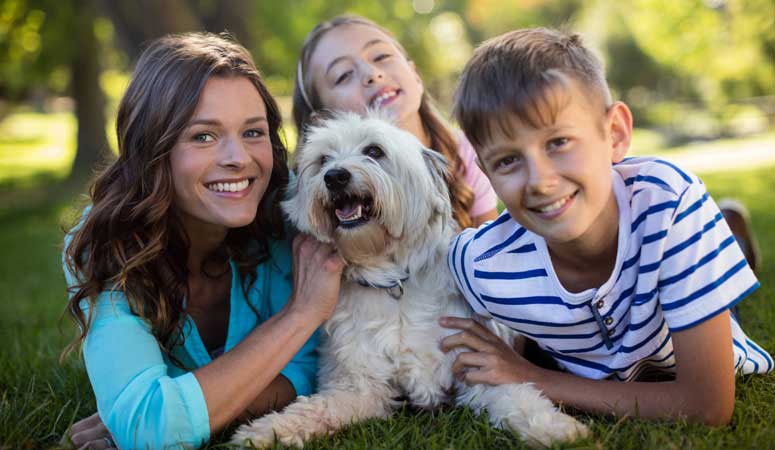 Experience life in the U.S. while living with a welcoming American family.
Sign Up
Learn More
Call Us