---
InterExchange Au Pair USA Welcomes Heidi Karakashian to our Local Coordinator Family!
---
1 minute
InterExchange Au Pair USA team members Jodi Laub and Kate Ferrin flew from New York headquarters to Michigan to welcome our new Local Coordinator, Heidi Karakashian, to the InterExchange family. "We are so excited to welcome Heidi to our Au Pair USA team." said Kate Ferrin, Client Relations Associate at Au Pair USA.  "As a former host mom, Heidi understands all the benefits of hosting an au pair and will provide the best level of support to every host family and au pair in her Detroit cluster."
The Au Pair USA host families of the Detroit metropolitan area gathered last Sunday in Bloomfield, MI to welcome Heidi as their new Local Coordinator. The event brought together host families and au pairs to enjoy pizza and the opportunity to get to know Heidi and the families in the Detroit cluster. There were games, prizes and face painting, and the children especially liked making their own ice cream sundaes! The au pairs represented countries including South Africa, Spain, Belgium, Brazil, Italy, Sweden and more.
Au Pair USA will be celebrating our au pairs in host family events during the fall in clusters throughout the USA. For more than 20 years, Au Pair USA has been connecting American families with qualified, enthusiastic child care providers from around the world.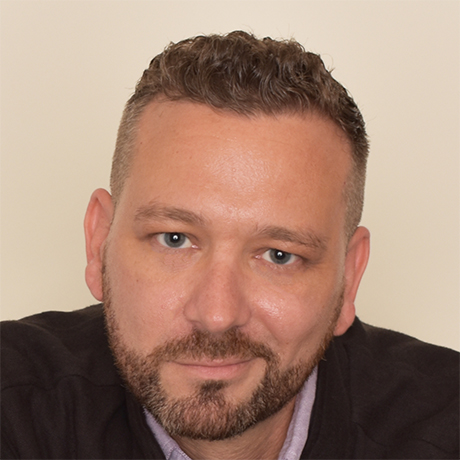 Matthew Graves
A fan of independent cinema and proponent of the Oxford comma, Matthew began his career at a Miami-based tech startup before returning to West Virginia University to pursue his M.A. in World Languages. He has worked at InterExchange since 2006 and currently serves as a Brand Marketing Manager.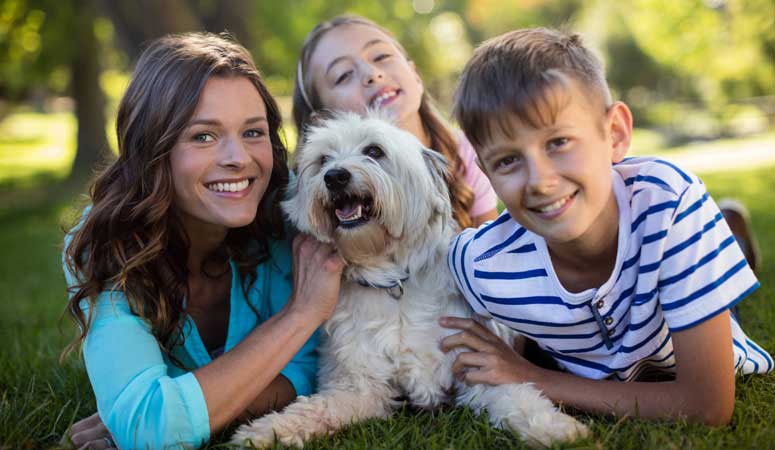 Experience life in the U.S. while living with a welcoming American family.
Sign Up
Learn More
Call Us