---
6 Tips for Sunburn Prevention
---
1 minute
6 Tips for Sunburn Prevention
Avoid playing outside with your children between 10:00 AM—4:00 PM when the sun is at its strongest.

Apply protective sunscreen (that your host family has approved) to your children about 30 minutes before they go outside. Apply it even on cloudy days. Reapply every 2-3 hours. Do not apply to babies under the age of 6 months. Instead keep them out of the sun.

Encourage children to play in the shade and under umbrellas.

Check medications. Some medications can increase the skin's sensitivity causing it to burn quickly.

Always carry sunscreen with you.

Teach Your Children: Slip, Slop, Slap
Slip on a shirt, slop on sunscreen and slap on a hat. This is a fun way to help you children to remember to avoid too much sun.
Joanna Lehmann
Joanna was the InterExchange Au Pair USA Orientation Manager from 2006 until 2011. In this role, Joanna had the pleasure of welcoming thousands of au pairs to the United States and assisting host families with their year. Joanna then served as the Local Coordinator for Brooklyn, New York from 2011 until 2015. Joanna greately values cultural exchange and the positive impact it has on all those involved. She has spent many years working and traveling throughout Eurpoe, Asia, Africa, and Australia. She has worked as an au pair in Italy and Egypt.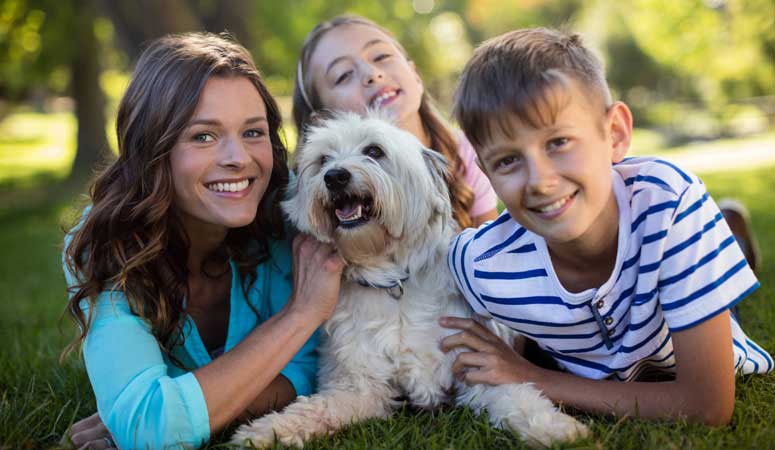 Experience life in the U.S. while living with a welcoming American family.
Sign Up
Learn More
Call Us