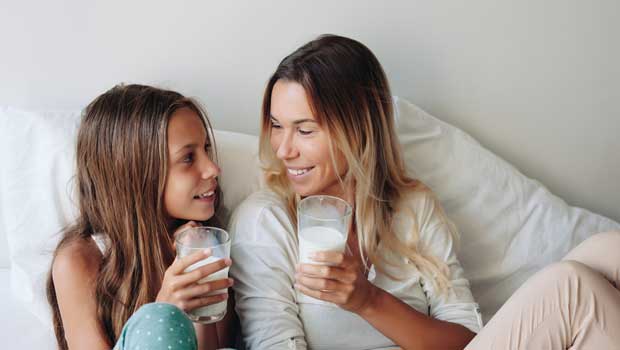 Au Pairs: Help Keep Your Children Healthy
Make sure your child eats a healthy well balanced diet to keep their immunity strong.
Teach your children not to touch their mouth or nose while out playing at the playground- (the dirtiest place in America!).
Make sure your children wash their hands before eating, after going to the bathroom, after playing outside and when they finish with a play date.
Help your children stay well hydrated and get plenty of sleep and exercise—strong immunity boosters.
Au Pairs: Contain Germs
If one child is sick, throw away their toothbrush and buy them a new one. This prevents the germs from spreading to a brother or sister's toothbrush that might be sitting nearby.
Do not allow children to share drinks or food with a sick brother or sister.
Regularly wipe down and clean toys, countertops, doorknobs, light switches, telephones, remote controls, keyboards and other commonly touched surfaces.
Always wash your hands after changing a baby's diaper.
Wash glasses and eating utensils in hot water.
Switch to hot water when washing clothes while the child is sick.
Try and keep the sick child out of the kitchen while they are sick to avoid spreading germs to food and tableware.
Teach Your Children: Help Them Understand Germs with Glitter
Sprinkle a little bit of glitter onto your child's damp hands and have them rub them together. Then have your child open a door, shake your hand or pick up a toy. Point out all the glitter "germs" that are left behind.
Next have your child wash their hands with just water. Point out how little of the glitter is washed away. Next have them wash their hands with soap and warm water and point how it is needed to truly get their hands clean. Explain to them how even though you cannot see germs they are just like glitter and will stick to everything unless they wash them away.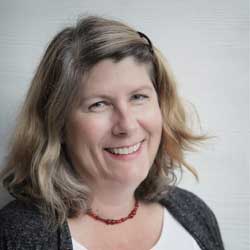 Mary Beth Grealey
Mary Beth is the InterExchange Au Pair USA Local Coordinator for the Chapel Hill area.