---
Au Pair Story: My Year in the USA
---
2 minutes
When I left for America, I wasn't sure of the woman I was, what I wanted to do or where I wanted to go. The InterExchange program taught me so much about independence, self control, goals, culture, family and friendship. Once in a country alone, one quickly realizes how alone it feels—no family around and making new friends. Landing in America [at] JFK in New York, I was nervous, excited and frightened as to what was ahead of me. But very quickly, I made friends and after a bumpy road, I found my feet and was placed with an amazing family, the Gellers, who not only took me in and trusted me with their 3 amazing boys, but treated me like one of their own. That feeling of loneliness fell away very quickly and found that as much as I made friends, I had a little family away from home.
The inspiration I got to travel and explore came from each of them. InterExchange however gave me the biggest gift in my life: to explore, love and learn from what is to me the most amazing country in the world. It's the biggest gift in life to see beyond what you are born in. InterExchange gave me the opportunity to find out who I am, where I belong and what I want to do with my life. I lost a dear friend of mine who was also in the InterExchange program. When she passed away, it was even more clear to me what InterExchange brought to my life. Because without this program, I would have never met such an amazing woman and friend. My family grew by numbers after joining this program, my heart expanded by meters and my love for other people, culture and life grew over night. I will never forget what opportunity InterExchange gave me and the appreciation I have for each and everyone of you who work there that give people like me—a small town South African girl—the opportunity to see the world. Thank you so much, to you and everyone at InterExchange that made all that possible for me.
Moneik
Moneik was a participant on the Au Pair USA program in Brooklyn, New York.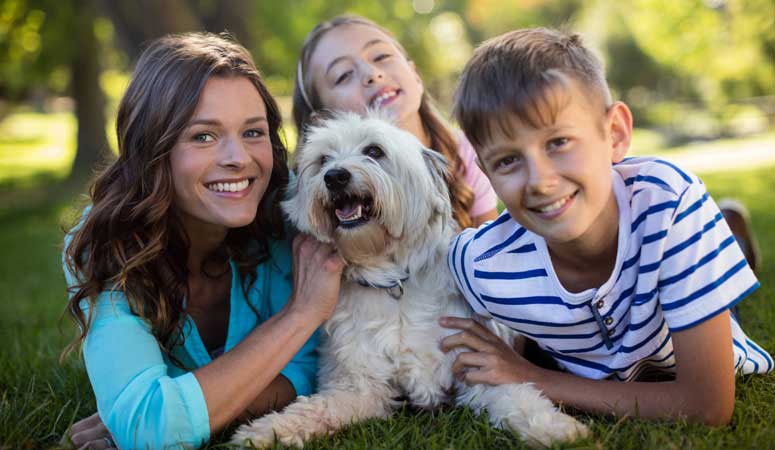 Experience life in the U.S. while living with a welcoming American family.
Sign Up
Learn More
Call Us