---
Camping in Your Own Backyard!
---
2 minutes
The sumer months can be filled with fun activities for kids. But sometimes, especially with older children, all of that free time can lead to boredom if there aren't enough fun activities and schedules just like during the school year.
Besides day camps and other classes young students can take, au pairs and parents can utilize the nice weather and their own backyards with backyard camping and hiking adventures.
1. Take a hike......around the neighborhood!
When driving to a park or hiking trail isn't feasible with a busy summer schedule, you can still take a hike around your very own neighborhood. Search for local plants, bugs and birds that are common in the area where you live and print out pictures of them. Have the kids make a map of the "trail" you will follow in the neighborhood. Gather any binoculars and cameras you want to bring on your hike and set out! The kids can check off all of the plants, bugs and birds they recognize from the pictures and you can learn about some of the nature in your own backyard!
2. Set up a campsite
Dust off that tent and bring the sleeping bags out of the basement so you can build a campsite in the backyard. Set up tent and have the kids decorate the inside with stars and planets to mimic the night sky.
3. Camp Dinner
Even if you can't have a campfire at your campsite, you can still set up a blanket and take you food outside. After cooking up traditional camping food (or gourmet—a benefit of camping at home!), take the spread to the great outdoors and enjoy the sunset. And don't forget about the s'mores! Kids can safely make s'mores with adult supervision inside about the stove for a sweet treat after dinner.
Photo courtesy of msnbc.com[/caption]
4. Flashlights and stargazing
When the sun finally sets, the fun doesn't have to stop. Fireflies, stargazing and story telling are all part of the authentic backyard camping experience. Plus, keeping the kids up and active will tire them out for sleeping in the tent!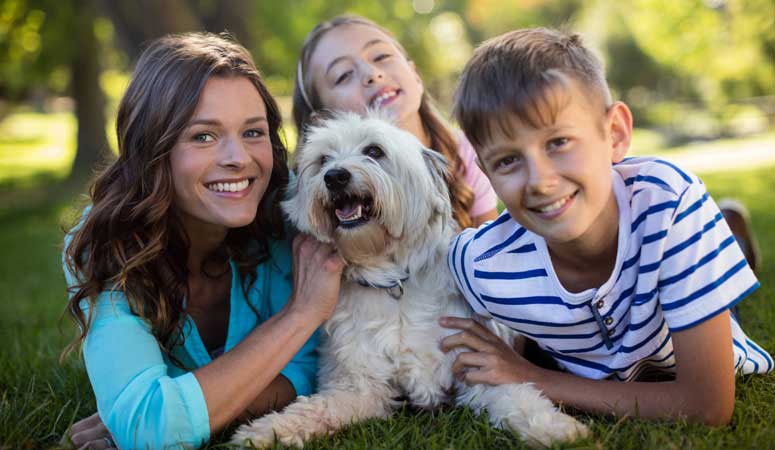 Experience life in the U.S. while living with a welcoming American family.
Sign Up
Learn More
Call Us