---
Creative Ways Host Families Can Welcome Their Au Pair
---
2 minutes
For host families, welcoming an au pair into their home can be a tremendously exciting time. However, it is important for host parents to remember that this is also a period of great change for the au pair. As such, moms and dads may benefit from using a more creative approach when welcoming their children's care giver into the home and help them settle in as comfortably as possible.
Think Outside the Box
There are many ways host families can welcome an au pair into their home. However, for a gesture to really stand out, it is important for host families to add a personal touch and do something that shows the au pair they have thought about his or her individual personality and interests.
For example, rather than welcoming an au pair into the home with a simple handshake or hug, presenting them with a carefully prepared gift basket says much more. This is a way for host parents to introduce some local culture to their new au pair, as well as provide practical items, such as toiletries and other personal items selected just for the au pair.
Room With a View
When it comes to welcoming an au pair into the family home, little things can make a big difference. Personal space can be at a premium in busier households, but making room in the refrigerator or pantry for an au pair can demonstrate that the person's independence is valued and respected.
Just as space in the kitchen can be important, personal living quarters are even more so. By allowing au pairs to decorate their rooms as they wish, host families can show their childresn's care givers that their rooms are spaces where they have privacy and can feel comfortable. Small gestures, such as purchasing a flag of an au pair's home country or making picture frames for the au pair's pictures as a family can also go a long way toward making them feel at home in the U.S.
Most importantly, regular communication and flexibility are essential for making the addition of this important member of the household.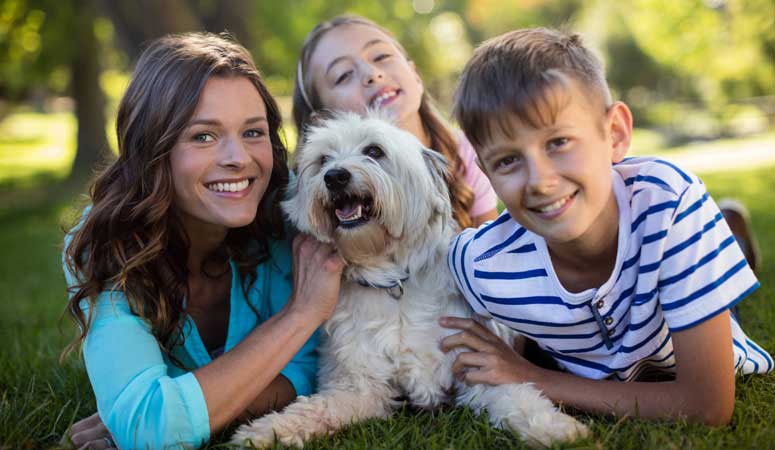 Experience life in the U.S. while living with a welcoming American family.
Sign Up
Learn More
Call Us