---
Want the Real Story About the First Thanksgiving?
---
1 minute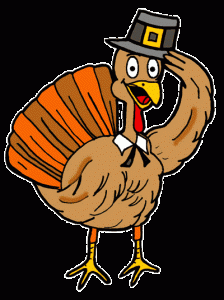 Thanksgiving is one of the best holidays of the year in the U.S. The tradition of coming together with friends and family, sharing a delicious meal and making a conscious effort to think about all that we are thankful for is a truly wonderful and truly American day. And what a great cultural and historical tradition to share with children and au pairs!
The story behind the first Thanksgiving has morphed into something a little different than what originally happened. Synonymous with black and white-clad pilgrims and native americans sharing a meal as a sign of sharing and cultural understanding, some aspects of the first Thanksgiving are a little different than what we associate with it.
But, the ideas of understanding and sharing different cultures, sharing possessions and being thankful for all we have still resonate today.
To get the real story of the first Thanksgiving, find out more from National Geographic for Kids!
Are you looking for affordable child care? Hosting an international au pair will give you the flexibility you need and open up the world to your family!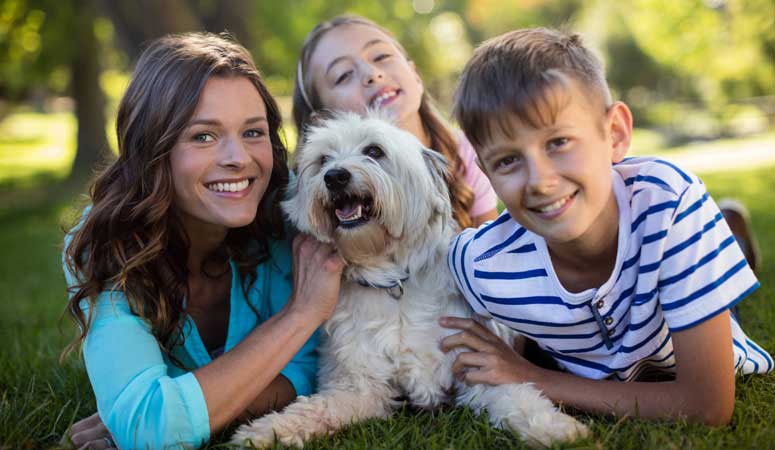 Experience life in the U.S. while living with a welcoming American family.
Sign Up
Learn More
Call Us