---
Au Pairs and Host Moms Shared Their Thankfulness for Each Other
---
2 minutes
A Time for Reflection
In the pace of our life and responsibilities we think often about what we need. What we need to do next, what we need to make for dinner, what skills we need to practice or obtain, what we need or want from others. Sometimes a pause is warranted to reflect on what we have already received. In that interrupted moment we can find satisfaction and rest – and the space to acknowledge what we are grateful for.
The same can be true for au pairs and host families living and working together. Taking time to reflect and share what we value and appreciate in each other can bring encouragement. As William Arthur Ward said: "Feeling gratitude and not expressing it is like wrapping a present and not giving it."
Earlier this month our local group of host families and au pairs were able to come together at a host "mom" and au pair "daughter" event at a café in Seattle's South Lake Union neighborhood. After enjoying coffee, snacks and mixer games I led a time of reflective affirmation. With a gift for each participant in the middle of the circle (pictures for the au pairs and poems for the host moms) everyone had a turn receiving their item along with a few words of thankfulness. Other au pairs could then chime in with added affirmation for that person. The support and gratitude shared was abundant.
Sharing Thankfulness
Below is the poem created from the phrases the Au Pairs had written ahead about their host moms and host families. Enjoy their heart-felt gratitude, especially during this special Holiday season.
"I am grateful for the laughs and conversations we have"
"I am grateful for the grace and generosity she has extended towards me"
"I am grateful for the way she opened her heart and home and shared her precious family with me"
"I am thankful that the family chose me"
"I am thankful that they accept me like a family member"
"I am so glad I came to place of this family"
"They care a lot for me"
"They do and will do a lot for me if I ask"
"They tell me all the time I'm family and that feels very good"
"My host mom is the nicest person I have ever met!"
Tauryn Beeman
Tauryn is the InterExchange Au Pair USA Local Coordinator for the Seattle area.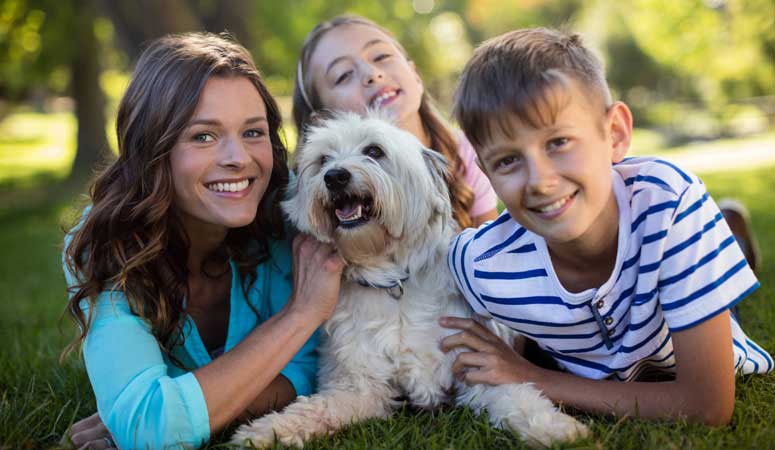 Experience life in the U.S. while living with a welcoming American family.
Sign Up
Learn More
Call Us