---
'Celebrating Our Families and Au Pairs on World Autism Awareness Day '
---
1 minute
InterExchange Au Pair USA is not just another au pair agency—our organization is comprised of a close network of host families and au pairs. Our clusters around the U.S. and their Local Coordinators make the Au Pair USA family a supportive and fun community to be a part of!
This World Autism Awareness Day, we want to honor our fantastic host families who have children with autism and their au pairs, many of whom have gone above and beyond in their efforts to help and support their host families.
Our 2011 Au Pair of the Year video about the Esparza family and their au pair Anita features one of the Esparza's sons, who has autism. The family was worried about him connecting with someone new when they welcomed Anita as their au pair. But, "Nitta" became much more than a child care provider. She became a part of their family, as well as his tutor at school! Watch the heartwarming video below:
http://www.youtube.com/watch?v=qDSSB6rGk7s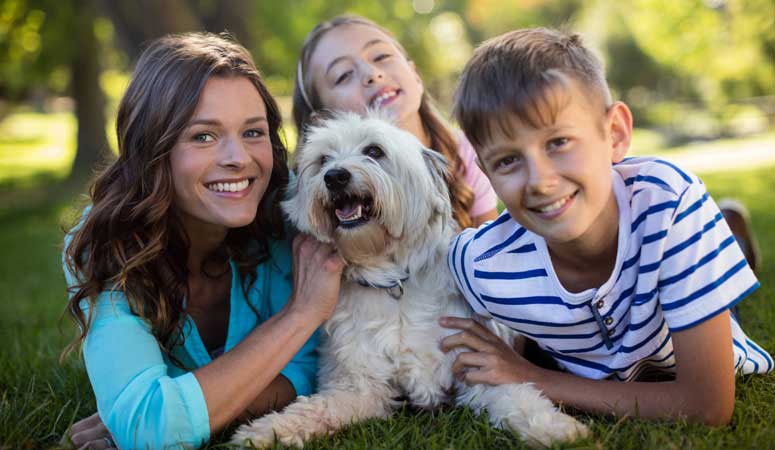 Experience life in the U.S. while living with a welcoming American family.
Sign Up
Learn More
Call Us