---
Fun Host Family Day for Our Albany Au Pair USA Cluster!
---
1 minute
For all the host families able to join me yesterday at Ioka Valley Farms in Hancock, MA, wasn't it a great host family day?
The au pairs who came enjoyed it also and Stacy, an au pair from South Africa, is already making plans to return in warmer weather with her four host children. We came for the maple sugaring event and learned how it is processed into maple syrup, at four different grade levels.
For some of us, like me, it was most informative. I didn't appreciate the 21st century technology for making maple syrup, as much of the process is automated.  However, workers still need to get up in the middle of the night to see if the sap is running and if so, to get to work!!
It was a sunny, but chilly, day in Hancock, MA, with signs of spring in the air and surrounding countryside. It was lovely to admire and fortunately we spent most of our time indoors. The children enjoyed looking at and listening to many farm animals, i.e., goats, rabbits, chickens and cows.
Some of us enjoyed breakfast, including yummy pancakes with real maple syrup. We all sampled the different grades of maple syrup, determined by when the sap runs and when it is processed. We sampled maple butters also!
Needless to say, some of us left with maple products for pleasant eating and cooking experiences in the future!
Nina Kryzak
Nina is the InterExchange Au Pair USA Local Coordinator for the Albany area.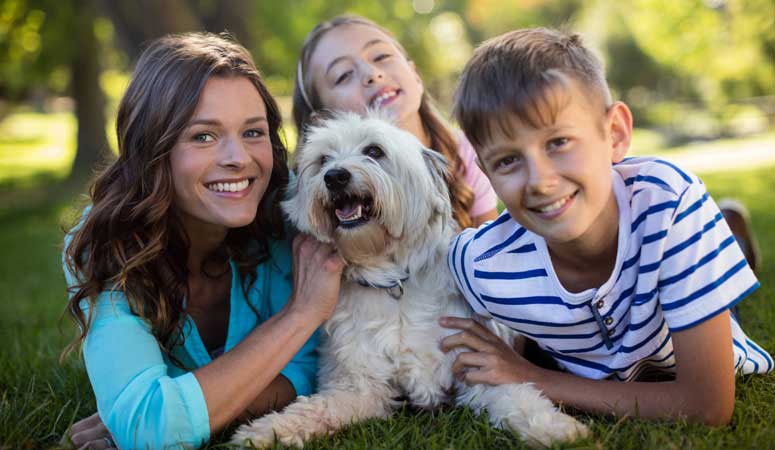 Experience life in the U.S. while living with a welcoming American family.
Sign Up
Learn More
Call Us