---
Three Fun Halloween Activities for Au Pairs and Families
---
2 minutes
Halloween is a great time of the year to grow together as a family, and that includes your au pair. It's a holiday celebrated by young and old, and gives each person a chance to showcase his or her unique personality. There are tons of fun Halloween-related activities out there, but let's take a look at a few that are sure to be a hit.
1. Make Delicious Halloween Treats
Trick-or-treating, parties, costumes, and brisk fall weather make Halloween a favorite holiday every year. But, we all know the biggest draw of all: Halloween treats!
While many families purchase a few bags of Reese's Peanut Butter Cups, Snickers, and Hershey's Kisses and call it a day, there are so many great treats you can make together.
From classic Halloween cookies to spooky Halloween treats and more eccentric baked goods such as Halloween Boo-Scotti, there's no shortage of great Halloween recipes out there. Or, make your own and feel free to suggest them in the comment section below!
2. Design Halloween Costumes Together
Whether you want to come up with original costumes, get spooky with classics like the two pictured above, or come up with a timely pop culture reference, everyone can have fun with dressing up. The key to making your au pair feel like a part of the family during Halloween is including her or him in the process, so start brainstorming and see if he or she has any special design skills (knitting, sewing, drawing, etc.).
The kids are sure to get excited as well, so bring lots of enthusiasm to the table and don't forget to include the whole household - and we mean everyone.
3. Carve Halloween Pumpkins
Carving Halloween pumpkins is a tradition that kids and adults can enjoy together. But, if you have no idea what you're doing, things can get a bit messy. Here are a few great resources for learning how to carve a pumpin, including selecting your pumpkin, which tools to carve your pumpkin with, and what to do with leftover pumpkin guts. Or, alternately, you could paint your pumpkins.
Have a happy Halloween!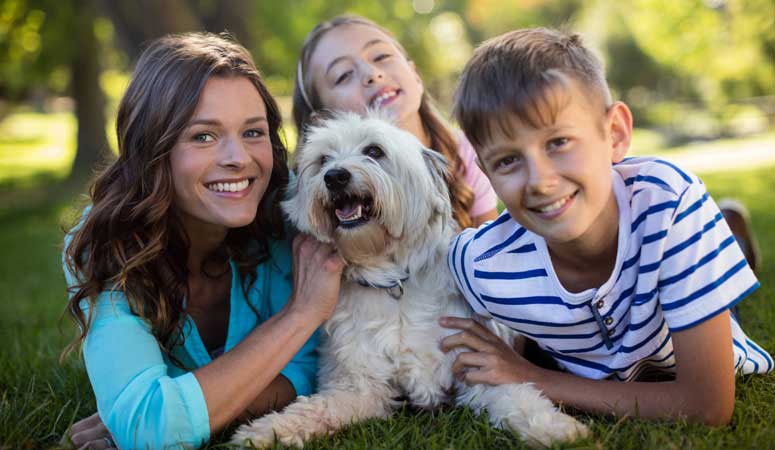 Experience life in the U.S. while living with a welcoming American family.
Sign Up
Learn More
Call Us