---
San Diego Au Pairs Multicultural Thanksgiving Celebration!
---
1 minute
Our Multicultural Thanksgiving
Every year in our San Diego cluster I use Thanksgiving as a way to integrate both the American custom of celebrating Thanksgiving while at the same time providing au pairs an opportunity to share their culture with their friends and other au pairs.
As the San Diego Local Coordinator I invite the au pairs and any friends that they want to bring to my home for this celebration. I prepare the traditional Thanksgiving dinner including turkey, stuffing, mashed potatoes, yams and bread. The au pairs are asked to bring a dish, to share with everyone, that is native to their home country. Some au pairs buy their food at a local store that sells food from their country, while others spend hours preparing and cooking their dish. We usually have everything from appetizers, soup, main dishes and desserts. The au pairs happily try foods from parts of the world that they may never have the opportunity to visit.
It is an incredible experience to see them bond over great food and to show a genuine interest in what each au pair brings! After dinner we take turns sharing what we have been most thankful for during the year. There is always a lot of laughter and sometimes even a few tears. By the end of the evening there is a greater bond between all of us and someone usually asks me when they can all come back to my home for another celebration.
Lucky for us all, we'll be making chocolates in February for Valentine's Day!
Dina Nichols
Dina is the InterExchange Au Pair USA Local Coordinator for the San Diego area.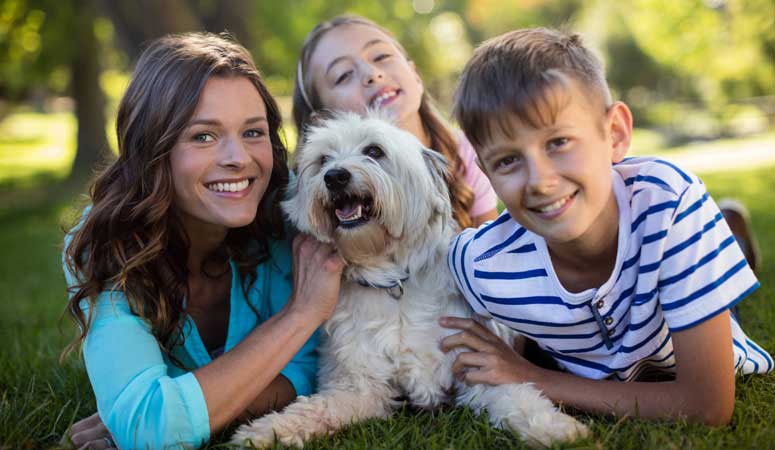 Experience life in the U.S. while living with a welcoming American family.
Sign Up
Learn More
Call Us