---
It's that time of year...
---
1 minute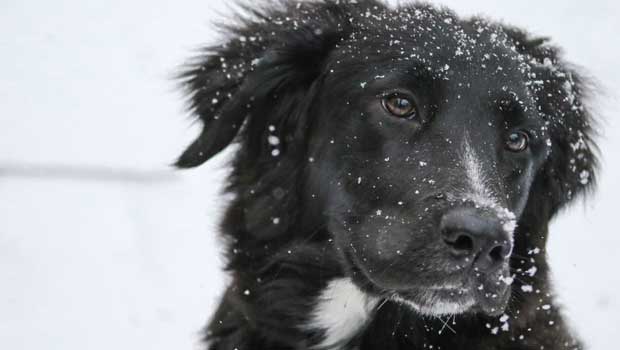 Where I live in the Capital District of upstate New York the ground is covered with snow and it's been snowing all day as well. It is cold, I do admit, but for au pairs brave enough to venture outside with their children, the snow is great for sledding and snow-shoeing adventures. Be sure to ask your host parents for permission to go outside with the children in this very cold weather and cover hands, heads and faces carefully to prevent frost bite and do not stay outside too long. Unfortunately it is not snowball or snowman snow…yet…but perfect for sledding and making snow angels.
You could make plans with other InterExchange au pairs to go skiing this weekend, either cross country or downhill or both. Consider going to West Mountain or Gore Mountain for downhill skiing; they are both about an hour's ride north for most of you.
Smaller hills, perhaps for the host children, are Maple Ski Ridge or Willard Mountain. And during the two-week school vacation be sure to consider a day of tubing with your host children. Willard Mountain, in Greenwich, New York, would once again be a great option, or check out Ski Butternut in Great Barrington, Massachusetts.
Winter lasts a long time in Upstate New York and Berkshire County in Massachusetts. Be sure to enjoy it! Here's photo to inspire you to ask host parents for permission to take the kids on an outdoor snow adventure this winter!
Nina Kryzak
Nina is the InterExchange Au Pair USA Local Coordinator for the Albany area.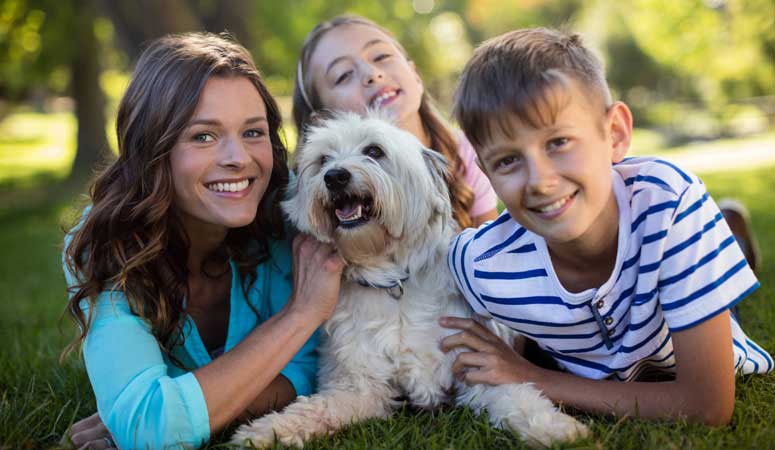 Experience life in the U.S. while living with a welcoming American family.
Sign Up
Learn More
Call Us