---
Welcome to the Hoboken/Jersey City Cluster!
---
1 minute
A warm welcome to the Au Pair USA family! My name is Jessica Liva and I am very excited to be the new Local Coordinator for the Hoboken/Jersey City, NJ, area. Child care has become the focus of my life ever since I left a career in sales to become a stay-at-home mom to our young daughter. I am extremely passionate about family as I come from a very large and close one. A strong sense of community is also very important to me as I have been living in my town for almost ten years and I enjoy staying active.
I have been very fortunate to make a great group of close friends in town and think of them as my extended family. Spending time with people is my favorite activity and the reason my phone is always ringing, my dinner table always has room for one more and why I am always looking to meet new people. I am very thankful and grateful for the opportunity to become a member of the Au Pair USA family.
Jessica Liva
Jessica is the InterExchange Au Pair USA Local Coordinator for the Allendale area.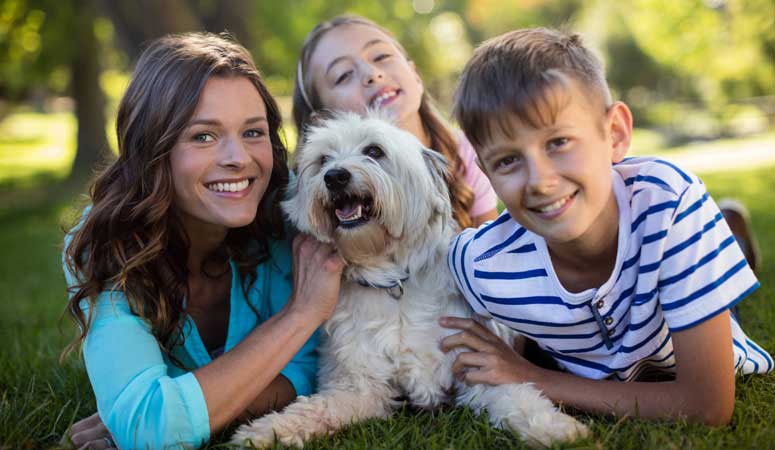 Experience life in the U.S. while living with a welcoming American family.
Sign Up
Learn More
Call Us