---
Tips for Conserving Water
---
1 minute
I hope everyone had a great month and is ready for the summer. The kids will be out of school soon and a lot of families will start traveling. In this month's newsletter I would like to touch on a rather important topic, our serious drought, here in the area. There are many things in our daily use that we take for granted and turning on the tub, shower and faucet to have a nice long shower or relaxing bath are a couple of them. But, missing rains left our Bay Area thirsty and we find ourselves in a serious drought this year.
What can we do to help save water?
Check faucets and sprinklers for leaks that waste water unnecessarily –> Water saved: up to 200 gallons per day.
Install a low-flow showerhead –> Water saved: about two gallons per minute
Take short showers and save the baths for special occasions –> Water saved: two to five gallons per minute
Wash only full loads in the dishwasher. –> An efficient dishwasher usually uses much less water than washing dishes by hand.
Wash only full loads in the clothes washer. –> Washing small loads uses over twice as much water per pound of laundry.
Julia Jakkaraju
Julia is the InterExchange Au Pair USA Local Coordinator for the San Jose area.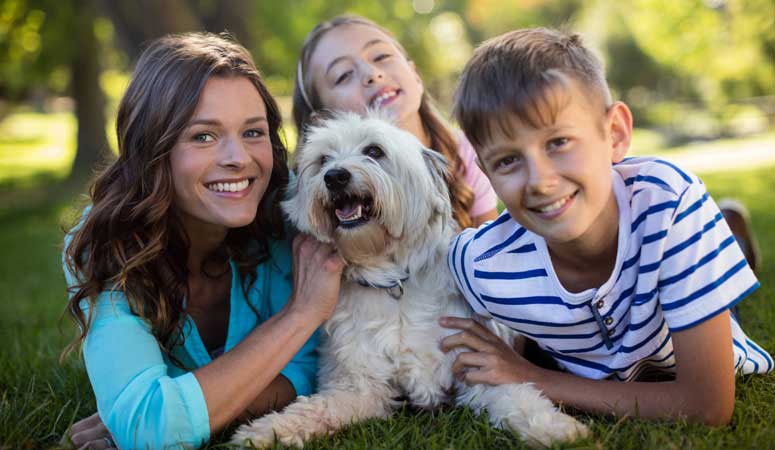 Experience life in the U.S. while living with a welcoming American family.
Sign Up
Learn More
Call Us