---
Summer Fun in Raleigh and Beyond
---
2 minutes
School's out  (or will be in a few days) and summer is a time when many kids are home and are looking for something fun to do.  One of the benefits of hosting an Au Pair through InterExchange Au Pair USA is the flexibility the au pair provides a family, especially during the summer. An au pair can work up to 45 hours in a week and 10 hours in a day, so they are available to cover childcare needs during summer breaks and track-outs for year-round schools.
Au Pairs stay home with their host children, but that doesn't mean they have to stay home!  Au pairs  are experienced drivers from their home countries and obtain their NC Drivers License.  They go out and about to different activities with their host children, and at the same time get to experience life in North Carolina! If your kids are tired of doing the same old things, consider hosting an au pair to help them have fun and learn something too over the summer. Here are some ideas for local summer fun:
WRAL Go Ask Mom's Summer Fun Guide includes free movies, pools, museums, nature programs, and more! It even reviews 82 local parks and includes whether they offer shade for our hot, sunny days.
Carolina Parent magazine has a Family Day Trips and Travel Guide if you want to get out of town and explore our state!
Social Butterflies offers ideas for July Fourth activities to celebrate the USA's Independence Day
Macaroni Kid South Raleigh has a full listing of the Libraries in Wake County including addresses and links to find out about storytime for all ages!
If you're looking for fresh veggies, check out Macaroni Kid North Raleigh's Farmer's Market Guide to the Triangle.
Carolina Parent's Go. Play. See. Guide has lots of links to activities around the Triangle, including the Top Places to Take Visitors if you have family or friends coming to visit the area this summer!
Whatever you are doing, always be mindful of the weather forecast when you are out and about, as afternoon showers and storms are common in the summer. Be sure to carry extra water, sunscreen, bug spray, and snacks, and keep your eyes on the sky for storms. F
Suzanne Miller
Suzanne is the InterExchange Au Pair USA Local Coordinator for Raleigh, North Carolina.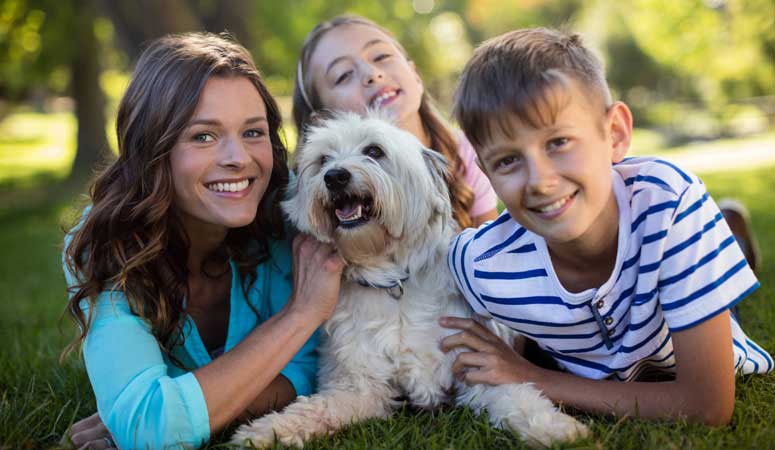 Experience life in the U.S. while living with a welcoming American family.
Sign Up
Learn More
Call Us