---
Celebrating the 4th of July in the USA
---
1 minute
The 4th of July in the US is known for fireworks, parties, cook-outs, and parades to mark the birthday of the United States of America. As Au Pairs and Host Families participating in a cultural exchange, it is a great opportunity to share in the traditions surrounding this most American Holiday.
Whether you spend the day on the lake, by the pool, at a parade, or cooking on the grill, host families have a wonderful opportunity to share what this holiday means to you with family and friends. Host families may ask how the au pair celebrates his or her home countries' independence day or other major national holidays. Au pairs may ask about traditions and why families choose to celebrate the way they do.
However you celebrate, we hope it is a fun opportunity to learn and laugh together!  Still not sure how you are going to spend America's Independence Day? Check out these local suggestions for Raleigh, NC and beyond!
Suzanne Miller
Suzanne is the InterExchange Au Pair USA Local Coordinator for Raleigh, North Carolina.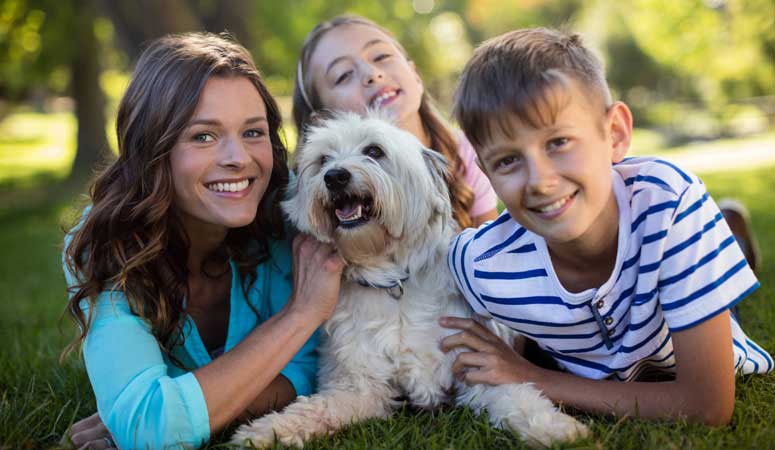 Experience life in the U.S. while living with a welcoming American family.
Sign Up
Learn More
Call Us