---
Firework Safety
---
1 minute
It is July and it's hot and dry. The fire alerts are all up any many people are anxious about the 4th of July fireworks and their risk. Here are a few things you can keep in mind to stay safe and avoid potential fires:
No Fireworks!!! Some cities, such as Sunnyvale, are a fireworks free zone. This is great to keep the community safe and avoid fires. Go somewhere (see below for tips where to watch the fireworks) rather than lighting up your own.
BBQ safely. Be sure to always watch what your grill is doing. Never leave it unattended and always have a fire extinguisher handy or a bucket of water (for coal BBQs) –> at this point please avoid BBQs or bonfires in the wilderness while camping or hiking. It is way too dry and dangerous.
Make sure all your fire and smoke alarms at home are working and batteries are full.
Have an emergency plan/kit and talk about this with your children and au pairs. –> Practice an escape plan from every room in the house. Caution everyone to stay low to the floor when escaping from fire and never to open doors that are hot. Select a location where everyone can meet after escaping the house. Get out, then call for help.
Care for your children: Children under five are naturally curious about fire. Many play with matches and lighters. Take the mystery out of fire play by teaching your children that fire is a tool, not a toy.
Julia Jakkaraju
Julia is the InterExchange Au Pair USA Local Coordinator for the San Jose area.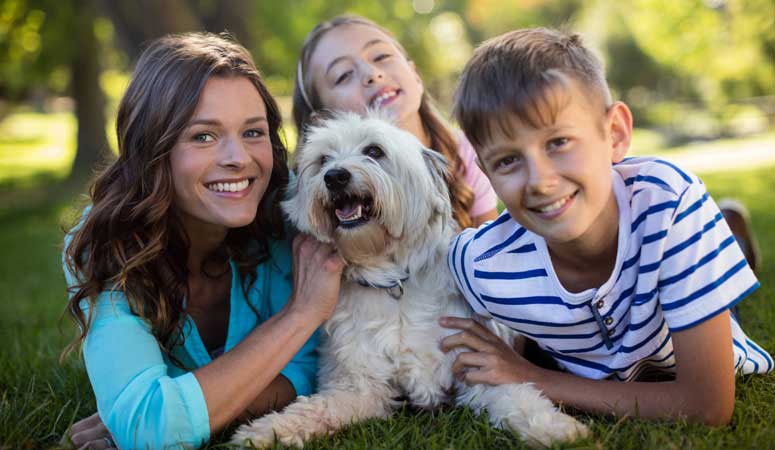 Experience life in the U.S. while living with a welcoming American family.
Sign Up
Learn More
Call Us