---
How to Request a Completion Certificate
---
1 minute
I'm excited to tell you that we have a new procedure for requesting a Completion Certificate. Au pairs who successfully completed their program are able to upload all of their documents online in one place. That means that you no longer need to mail, email or fax any items to the InterExchange office; everything is now paperless and available through your Passport profile.
When au pairs arrive back to their home countries, they can go to the link below and upload any remaining college certificates/transcripts and clear photos of their boarding pass and Cluster Meeting Attendance Card.
You can find this "Request a Completion Certificate" link in the Quick Links box on your Passport Dashboard page. It's in the top right corner and looks like this:
We hope that this simple, online method encourages you to request your Completion Certificates.
Thanks and have an excellent week!
Kate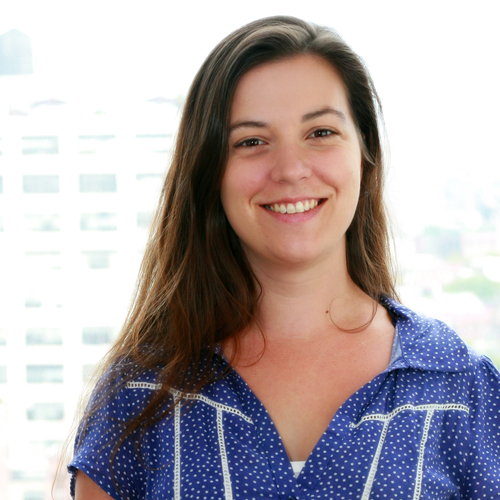 Kate Ferrin
Kate Ferrin spent over ten years globetrotting doing a variety of things - studying in Hungary, housekeeping in Spain, marketing in Holland, teaching in Thailand, and more. After working for an intercultural youth exchange program in Chile, she came to New York and InterExchange in 2010 and is currently the Au Pair USA Participant Services Manager.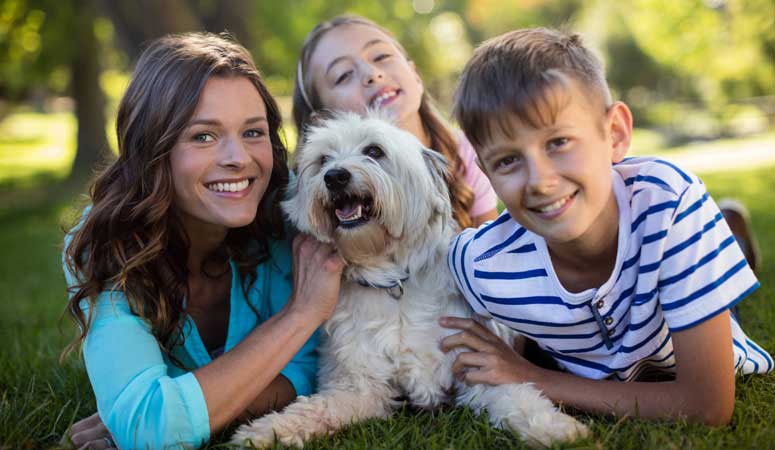 Experience life in the U.S. while living with a welcoming American family.
Sign Up
Learn More
Call Us