---
How Au Pairs Make Friends in Raleigh
---
2 minutes
Making new friends in a new area can be difficult. Thankfully InterExchange Au Pair USA makes sure all au pairs are in a Cluster or regional group of other au pairs to start making friendships right away.
When InterExchange Au Pair USA au pairs arrive to their Host Families in the greater Raleigh area, they usually know no one in the area. They have just spent a week in Orientation in New York City, and arrive on Friday evening to their family's home both tired and excited! It's a time filled with lots of energy and enthusiasm for what is ahead in their year in America. It's also a time to make new friends and foster relationships with those inside and outside the au pair's Host Family.
As the Local Coordinator, Suzanne reaches out to welcome the au pair to the area and help the au pair begin to know the area before arrival. Often the au pairs in the Cluster will contact and welcome the new au pair before she or he even arrives as well.
Once an au pair arrives in the greater Raleigh area, there are many ways to meet friends. Here are a few ideas:
Cluster Meetings
Attending Cluster Meetings, Coffee Check-ins, and other Cluster events are a great way to meet friends and get to know other au pairs who understand what life is like in a new country with a Host Family. These scheduled events are always listed in the Local Coordinator's monthly newsletter and in the "Cluster Information" tab within Passport.
Facebook
Joining InterExchange Au Pair USA's Central NC Group,  Triangle au pair group, and other local au pair groups are a great way to connect and find people to do things with.
Join an Art, Hobby, or Sports Class
Au pairs are required to attend classes at Wake Tech for 60 Contact Hours of credit (6 Credit Hours). In addition there are so many more options for classes out there that don't count toward the requirements, but are great for meeting friends and learning a new skill or hobby.  Each city and county in our area has a Parks and Recreation Department that offers classes for residents. Au pairs may take these classes in their Host Family's hometown as a resident, or an adjoining area for a non-resident fee. Here are the local Parks and Recreation Websites for our area:
Suzanne Miller
Suzanne is the InterExchange Au Pair USA Local Coordinator for Raleigh, North Carolina.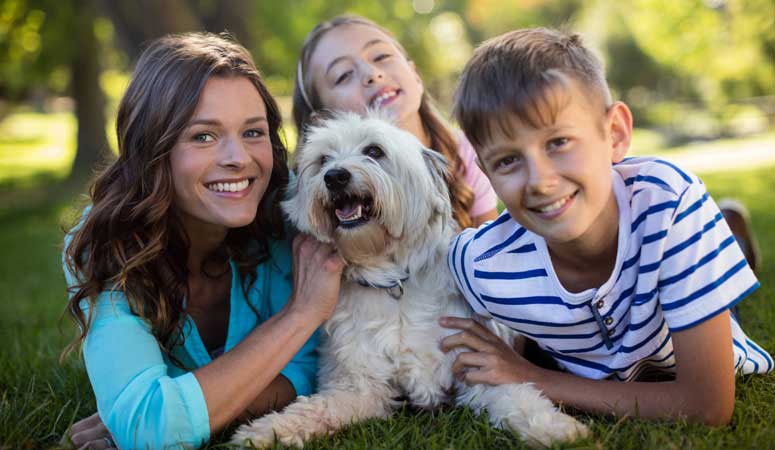 Experience life in the U.S. while living with a welcoming American family.
Sign Up
Learn More
Call Us