---
Ventura County Au Pairs Go Whale Watching
---
2 minutes
InterExchange Au Pair USA recently had the opportunity to take a break from caring for their host children to experience a great day on the water viewing these magnificent animals.
A Beautiful Day for Whale Watching
We had a day of perfect weather in which to enjoy the sunshine and salt air on the ocean off of the coast near Oxnard, CA. The au pairs enjoyed seeing this part of California, their temporary home, from a different perspective. We saw whales swimming very near and surfacing from time to time and blowing spray as they neared the surface. For many of us, this was the first experience of being this close to these magnificent creatures. The whales were impressive but I think everyone was most enchanted by the dolphins playfully surfing the wake of our boat. The whales and dolphins were not the only creatures we saw that day. The many sea birds and sea lions were delightful as well.
California: A Great Place to Au Pair
Whale watching is a great activity for any visitor to our great state as well as a way for residents to experience what makes living in California so wonderful.
Anyone looking to enjoy a day like ours would do well to look at Channel Islands Sport Fishing in Oxnard, CA, for his or her trip. The boat was clean and had plenty of room for all of us. The captain was polite and found whales for us right away. Snacks and drinks are available for purchase on the boat.
InterExchange Au Pair USA offers many cultural outings on a regular basis to its participants in order to help them learn about and enjoy American culture and their local area. The Ventura County cluster can look forward to hiking in our local Santa Monica mountains soon as well as having a chance to visit the Reagan Library in Simi Valley and later this year to attend a high school football game.
Patty Thomas
Patty is the InterExchange Au Pair USA Local Coordinator for Ventura County.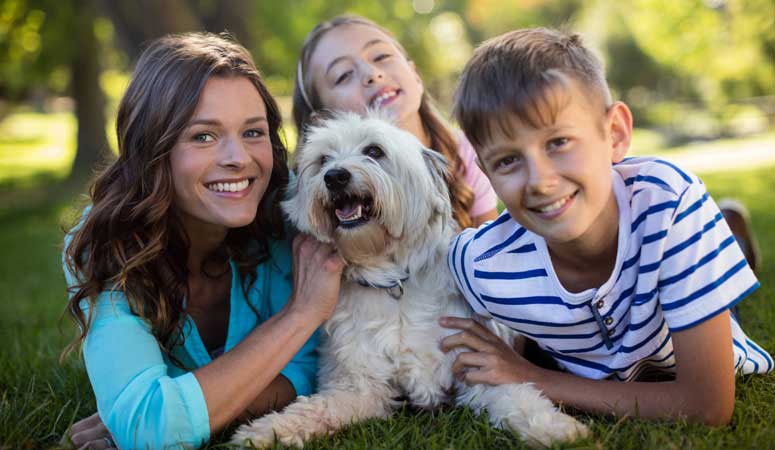 Experience life in the U.S. while living with a welcoming American family.
Sign Up
Learn More
Call Us