---
7 Playground Safety Tips for Au Pairs
---
1 minute
The days are longer and the weather is beautiful. Time for au pairs and parents to get out with the kids and get them on the playground! Here are seven tips to keep your kids safe at the playground:
Check the playground before using it. Make sure no sharp objects or dangerous materials are lying around. Check that the equipment is intact and not broken.
Make sure your children don't wear necklaces or sweatshirts with drawstrings. These could be a potential choking hazard.
Be careful on hot days. Equipment such as slides and swings can get really hot. Make sure that your children always wear shoes.
Be very attentive and anticipate two steps ahead. Never leave your children unattended or stop paying attention to them.
Guard them against weather: bring sunscreen, water and hats.
Teach your children to always go down the slide feet first and not to stand on swings.
I hope these tips will help you and your little ones stay safe and have many fun-filled playground days! Have fun!
Julia Jakkaraju
Julia is the InterExchange Au Pair USA Local Coordinator for the San Jose area.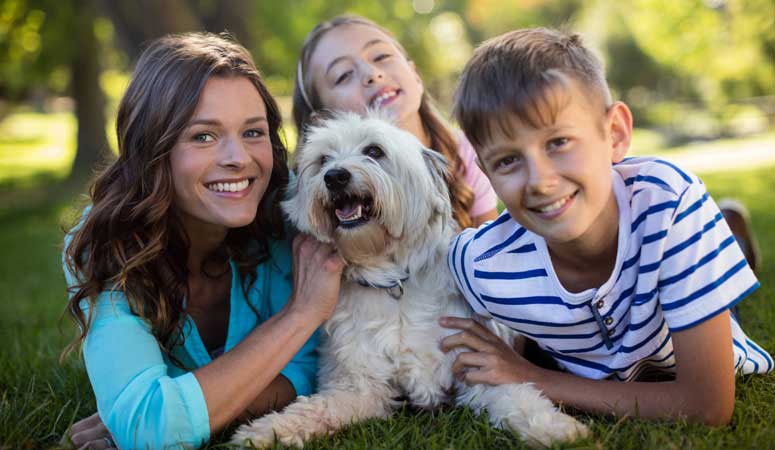 Experience life in the U.S. while living with a welcoming American family.
Sign Up
Learn More
Call Us