---
5 Key Points of the New Car Seat Law in New Jersey
---
1 minute
This week, New Jersey Governor Chris Christie signed a bill into law updating the child restraint requirements. The new law goes into effect September 1st, 2015.
Here are the basics to keep your child safe in the car under the new guidelines:
Children age 8 and younger are required to ride in the back seat.
Children under age 2 weighing less than 30 pounds must use a rear-facing convertible car seat that is equipped with a 5-point harness.
Children ages 2 to 3 weighing less than 40 pounds must use a car seat equipped with a 5-point harness, and may be either rear facing or forward facing.
Children ages 4 to 7 and less than 57 inches tall must use either a car seat equipped with a 5-point harness or a booster seat.
Children 8 and up must wear a properly fastened and adjusted seat belt.
Buckle up!
Serena Edoh
Serena is the InterExchange Au Pair USA Local Coordinator for the Hunterdon County area.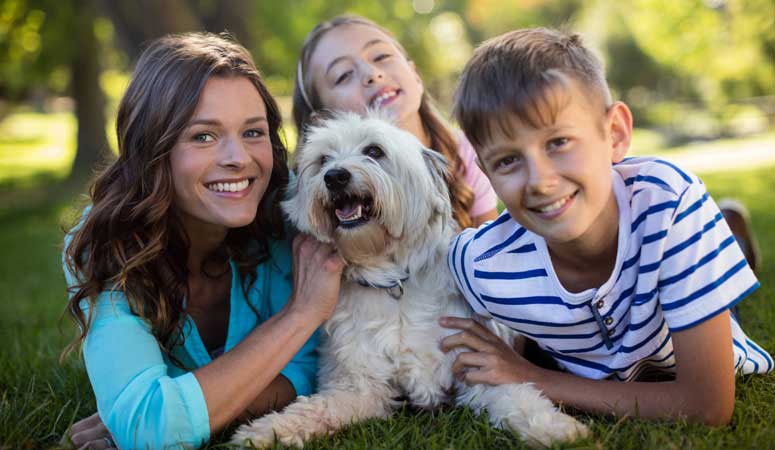 Experience life in the U.S. while living with a welcoming American family.
Sign Up
Learn More
Call Us