---
Why We Love Being Local Coordinators for InterExchange Au Pair USA
---
2 minutes
Becoming a Regional Supervisor has been a wonderful experience for me. I've gotten the chance to get to know all the great Local Coordinators in my area even better than before, and I can tell you this: we work hard and take our job seriously. As Local Coordinators we are here to support all the au pairs and host families in our area on a local level, and we love what we do.
As a nonprofit, InterExchange's primary goal is cultural exchange, and that is evident in every level of this organization. Yes, it's a job and yes we get paid, but I doubt any of us is here to get rich. We are here because we get to see the benefits of a cultural exchange program firsthand.
Imagine welcoming a group of young adults from all over the world into your community, introducing them to our customs, our values, our local sites and landmarks; learning about their customs and values. We get to share our history and help forge lifelong friendships between like-minded, young international people. I can't think of a more rewarding field.
Another great aspect of the job: you get to interact with amazing, hard-working American families that appreciate differences in culture and want to expose their children to a bigger world. You watch amazing bonds form throughout the year, and this stranger from another part of the world becomes a member of the family who shares in every milestone and accomplishment.
And it continues when the au pair returns home; through emails, Skype calls, letters and holiday vacations. These au pairs get to watch their host children grow into adults. These host families get to watch their au pairs start the next chapter in their lives, furthering their education, starting families of their own, taking the lessons, values and experiences they've had in America and using it to shape their futures.
Yes, our Local Coordinators work hard. They plan fun and interesting monthly events for their au pairs, they check in with their host families and au pairs to assure they have a great year together, and they acclimate new au pairs into the community, but with hard work comes great rewards: we are helping create Memories That Mean the World!
If you are interested in joining our team, please check out our website and visit our open positions!
Ellen Hogan
Ellen is the InterExchange Au Pair USA Local Coordinator for the Babylon area.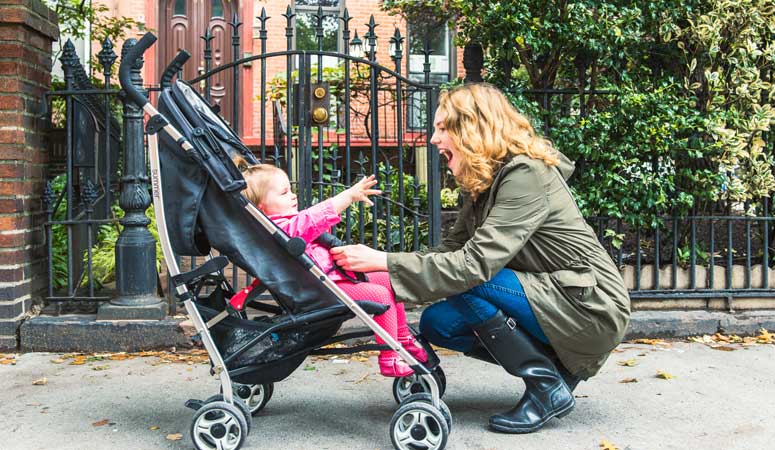 Childcare you trust and your kids love
Sign Up
Learn More
Call Us