---
Places to go with your host children during rainy, snowy months!
---
1 minute
The New York State Museum in downtown Albany NY has many diverse exhibits, some specifically for children, including a kids' activity room and it's free!
The Museum of Innovation and Science in Schenectady, NY has a planetarium and special activities for kids during the last week of December. Only members are free but there is so much to do, it's worth the money!
Children's Museum of Science and Technology in Troy, NY. There are lots of interactive options for children to participate in, depending on interests. Admission is $5 per person over age 2.
The Berkshire Museum in Pittsfield, MA is worth the trip as it offers a variety of activities and exhibits. Especially popular is the Dino dig! Entrance fees are $13 adults and $6 children.
There are certainly more ideas of fun things to do with your host children. Going to any or all of these locations can make days more interesting for the au pairs, for their host children and their host parents will be happy the kids did some different.
Nina Kryzak
Nina is the InterExchange Au Pair USA Local Coordinator for the Albany area.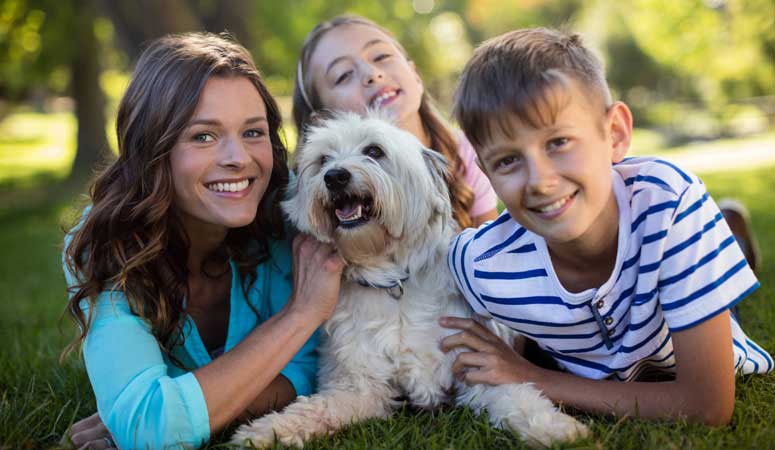 Experience life in the U.S. while living with a welcoming American family.
Sign Up
Learn More
Call Us