---
Turning the Tables: Michael Gates Shares Impressions of China
---
4 minutes
Image courtesy of InterExchange
I am Au Pair USA's International Recruitment & Placement Manager, and I recently traveled halfway around the world to work with and learn from our Au Pair USA program representative, Chinese Au Pair Center. During this trip, we discussed our different cultures and how to help au pairs prepare for their own experiences in the United States.
Here, I share some of my experiences and observations about Chinese culture!
Preparing for the trip
In order to get ready to travel to China, I had to apply for my visa. Once my application was received, I had to to to the embassy for an interview before I was finally approved to travel!
Image courtesy of InterExchange
As I prepared to travel, I felt a mixture of excitement and anxiety at the scope of the trip in front of me. I'd never been to China before and could barely communicate in the local language. I didn't know what to expect, but I knew that the experience would be very enlightening.
Image courtesy of InterExchange
The flight lasted nearly 14 hours. I stepped off the plane into a bustling international metropolis, tired but eager. All around me were conversations that I could not understand, signs I could not read, and products I did not recognize. I made my way to the transportation kiosk for my shuttle to the hotel, and I was greeted with a friendly "Ni hao!" Welcome to China.
Image courtesy of InterExchange
Experiencing China's rich culture
Chinese civilization is one of the oldest continuous civilizations in history, and China is a dizzying blend of modernity, tradition, people, languages and customs.
Image courtesy of InterExchange
This experience reminded me of how challenging it can be to learn a foreign language – Mandarin Chinese is one of the oldest continually spoken languages in the world, and is very difficult to learn. I appreciated that many people I met on my trip had to work hard to learn English, particularly because my Mandarin is nonexistent.
Life was all the more challenging when I could not read a simple menu, or when I accidentally told my driver to go to the "teddy bear" instead of the Chinese name of my hotel.
Image courtesy of InterExchange
In addition to the language, I was amazed by the number of people. Beijing, with nearly 20 million inhabitants, is only the third largest city in China! There are over 140 cities in China with at least one million people, and people did not seem bothered crowds or getting very close to one another. This behavior would elicit a glare in the U.S., but nobody seemed bothered by the pushing associated in crowded spaces. On the contrary, people were very friendly and willing to help one another! Personal space in China has a very different meaning.
Delicious food: a key part of Chinese culture
Food is another area of great pride in China; it is also something that gave me a lot of anxiety before I left the U.S. I was honestly worried that I would miss Western food; this was not the case at all. Meals in China are an opportunity for building and reinforcing social bonds, and I was fortunate to get the chance to try authentic Beijing Duck (kao ya), Beijing hot pot (huo guo), and a variety of noodle, bean paste and rice dishes. I also sampled stewed jellyfish heads (hai zhe), sour green bean juice (dou zhi), and millet porridge (mian hu). My anxiety quickly melted away and was replaced with anticipation for my next meal. Anytime I was feeling nostalgic on this trip, I reminded myself of the ubiquitous nature of American chains.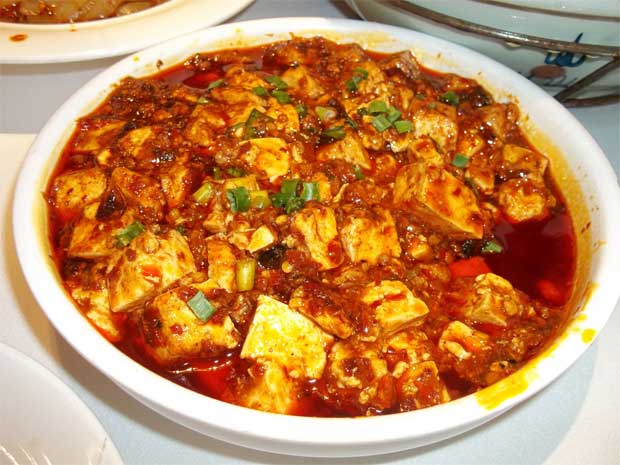 Image courtesy of InterExchange
Nightlife in Beijing: a different experience!
Finally, I was surprised by the nightlife in Beijing. Not because people spend lots of time out partying in bars, but rather because they do not. This is not to say that young people avoid bars; they are more likely to meet friends in a bar than in a square. However, during my trip, large groups of people congregated in public squares after dinner for a variety of different social activities, including group dance lessons, karaoke, sidewalk calligraphy, top spinning and musical performances. There were people laughing and applauding and enjoying the different artistic expressions of their peers. And this was just a typical Monday evening!
These are just some of the things I learned about this fascinating country and its rich cultural heritage. I had a wonderful trip to China, and look forward to welcoming more Chinese au pairs into the Au Pair USA program. It is a great experience for them to experience these kind of cultural differences on the other side of the Pacific!
Michael Gates
Originally from Colorado's Front Range, Michael studied and worked abroad in Austria, Germany, and France before settling in New York in 2007. When he isn't talking about his two beloved cats, Michael can be found at the gym, playing video games, or reading about geopolitics and history. He currently oversees au pair recruitment and placement for the Au Pair USA program.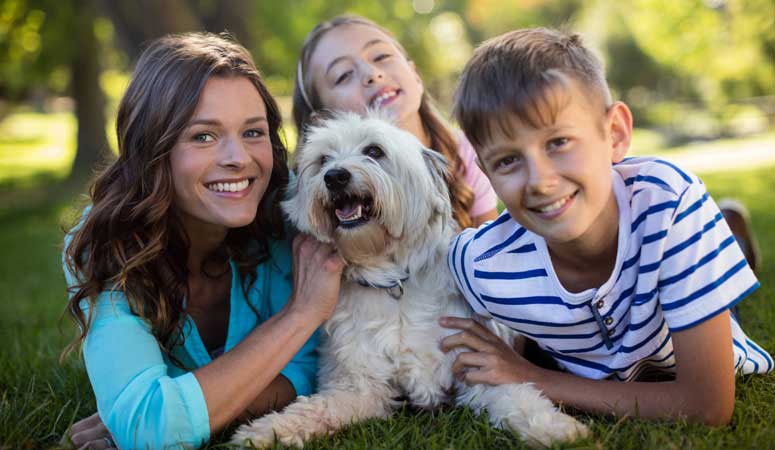 Experience life in the U.S. while living with a welcoming American family.
Sign Up
Learn More
Call Us