---
Celebrating the Holidays by Sharing Cultures
---
2 minutes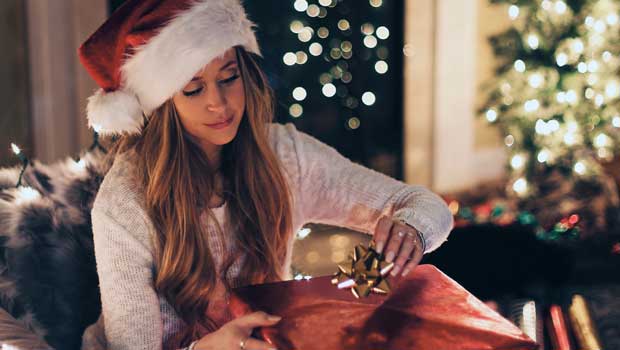 Long Island clusters had a great time traveling into the city, touring the famous holiday storefronts.
A few weeks back, our Long Island clusters had a great time traveling into the city, touring the famous holiday storefronts, and visiting the Rockefeller Center tree. This truly is one of my favorite cluster meetings. I get to share some of the best iconic holiday traditions in the U.S. with my group of international au pairs, and in return, they share with me what it's like spending the holidays with their American host families. Here's what some of them shared:
Kayleigh, from South Africa
Kayleigh was planning on watching a Christmas  movie on Christmas Eve with her host family, just as she would do if she were back home in South Africa.
Clementina, from Mexico
Clementina explained to her host family the meaning ornaments have back in Mexico. In return, they purchased some special bread from a Mexican store so she could feel closer to home.
Elena, from Spain
Elena from Spain really enjoyed buying a Christmas tree with her host family.
Salona, from South Africa
Salona purchased a special ornament for her host family's tree, which included all of their names. When she returns to South Africa, they will have this beautiful memento to remind them of their special Christmas together.
Yaqin, from China
Yaqin told her host family all about the Chinese New Year and how they eat dumplings and a lot of food.
Jenny, from Colombia
Jenny explained that in Colombia, they have a superstition where they take suitcases and run around the block as a way to get luck to travel in the upcoming year (sounds more exciting than just banging pots and pans!)
Paulina, from Poland
Paulina from Poland was surprised to learn that Christmas is celebrated on the 25th and not the 26th.
These young ladies have all had memorable moments this December that will stay with them long after they return home and I'm sure the same can be said for their host families.
Our last stop of the day is the Rockefeller tree, where we take a group photo. I have one group photo from each year we've done this trip. It always puts a smile on my face when I look back at each year's photo, and when au pairs from years past see the new photo on Facebook and like it, for they too are remembering the special memories made during their December in New York. These memories truly mean the world.
Ellen Hogan
Ellen is the InterExchange Au Pair USA Local Coordinator for the Babylon area.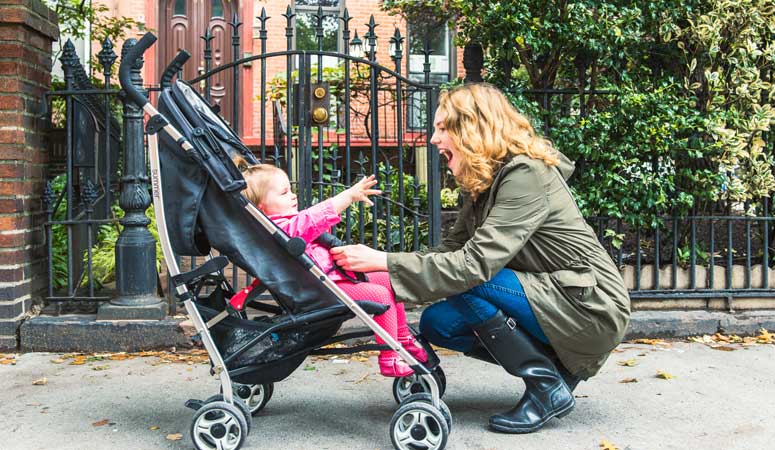 Childcare you trust and your kids love
Sign Up
Learn More
Call Us