---
Au Pair 101: Civil Rights in the US & Beyond
---
2 minutes
On February 6th, 2016 the Raleigh Cluster will be joining the Chapel Hill/Durham and Charlotte Clusters in Greensboro, NC to tour the International Civil Rights Museum. The museum is located in the former Woolworth's Building in downtown Greensboro where the Sit-in Movement began in 1960. On February 1, 1960 four students from Greensboro A&T University sat down at the lunch counter that was "Whites Only" and asked to be served. They sat there in non-violent protest for days and days waiting to be served. Nearly 6 months later, they were finally served at the counter. This sit-in protest was a catalyst for other non-violent protests across the Southern US in the 1960.
In preparation for our cultural and educational field trip, we invite you to spend some time learning about the Civil Rights Movement in the US during the 1950-60s. A little bit of context for the museum will provide au pairs a richer experience once we arrive in Greensboro for our tour.  We visited 2 years ago and had a wonderful experience learning together as the 3 NC Clusters for InterExchange.
Here are videos, movies, and articles that you will find helpful as you prepare for this year's visit.
Videos
Kid President: The Story of Martin Luther King Jr
Crash Course US History: Civil Rights and The 1950s
Crash Course US History: 1960s
Movies
Selma recounts the work of Martin Luther King as he and others worked to give Blacks the right to vote in 1965 and marched from Selma to Montgomery, Alabama.
A historical fiction, The Help is written from the perspective of black women who were servants in white homes in Jackson, Mississippi in the 1960s during the Civil Rights Movement.
Forrest Gump, a historical fiction movie, recounts the life of main character Forrest Gump as he grows up in Alabama during the 1950-60s. He lives through many of the great historical moments in US history of that time.
List of 10 Must Watch Movies from USAToday
Four Movies to check out from the Daily Dot
Documentaries related to Civil Rights from PBS (Public Broadcasting)
Readings
Books that Bring the Civil Rights Movement to life from NPR
Essential Civil Rights Reading List by the Daily Beast
Four Greensboro Students Sat Down by the Greensboro News & Record
What books, movies, or other resources would you add to this list?
Suzanne Miller
Suzanne is the InterExchange Au Pair USA Local Coordinator for Raleigh, North Carolina.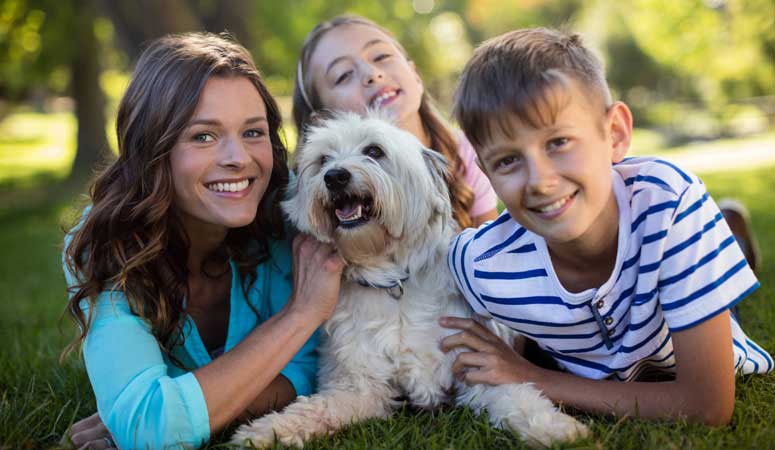 Experience life in the U.S. while living with a welcoming American family.
Sign Up
Learn More
Call Us