---
Suzanne's Second Family: Au Pair Adventures in San Diego
---
3 minutes
A little more than a year ago, I came the the U.S, dreaming of adventure. Have I had hard times? Yes, sure. But regret? Absolutely not. Not a moment! My wonderful host family has truly become a second family to me.
Becoming an au pair: a tough decision!
Everyone knows that children are my thing. I've always loved working with children. I wanted to become an au pair in the United States for a long time, but I was hesitant because I was nervous about speaking English.
But I figured, what better place to learn than America itself? In Dutch, we would say, "two flies in one hit." ("Kill two birds with one stone" is the American saying!)
Life as an au pair is hard, but fun.
Being an au pair and caring for small kids can be tough, but when I get a hug, a "goodnight", or an "I love you", that is what I live for.
I spend the most time with the youngest one; he is a year and a half old. I read books with him, feed him, change diapers, rock him in his sleep, and play with him whenever possible. Now, he is walking, running, and saying his first words. I run after him, we go to the park, we play baseball (he's actually really good!) and we just laugh a lot together.
Caring for a little girl
I also take care of my 3-year-old princess. What a smartypants she is! Since she was 2, she has whole conversations and talks your ear off. We sing and dance a lot. She loves crafts! She loves painting and drawing. We bake cookies, cake, or a yummy Dutch pancake for when her brother and sisters come home from school.
After school fun: Quiet time is over!
At 3:30 P.M., quiet time is over. It's time to pick up the kids at the bus stop, time for a snack, homework and if there is time, they can play until the parents get home. During sports season, though, they don't have a lot of time for this, since each kid plays two sports! Yes, they are not only a big, busy family, but they also have a really full schedule.
A big, busy family!
Sometimes the kids get rowdy and argue about little things. But, this is life, and we also have the most beautiful, funny and crazy moments. And that is the reason that I made the decision to stay another year with them, so that I can make more beautiful memories with my amazing second family here in beautiful and (almost) always sunny San Diego.
If you're thinking about becoming an au pair, but you aren't sure, do it. Don't let dreams be dreams, you only live once!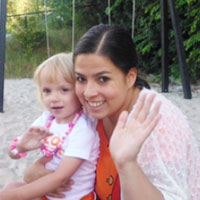 Suzanne
Suzanne is an au pair in San Diego, California. Originally from the Netherlands.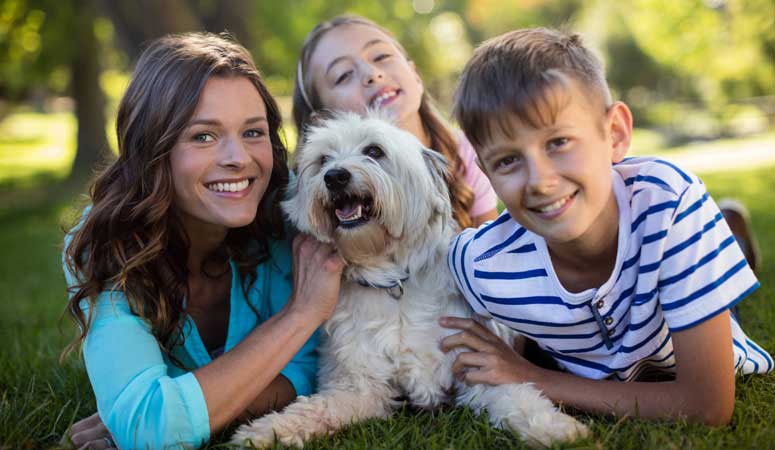 Experience life in the U.S. while living with a welcoming American family.
Sign Up
Learn More
Call Us