---
Au Pair Marina Showcases the Flavors of Brazil
---
3 minutes
Au pair Marina, from Brazil, arrived at her Connecticut host family, the Harrisses, twelve months ago. Their year was filled with adventures, laughter, and some fun Brazilian flavors.
Recently, Marina and her host family attended an international tea party thrown by their Local Coordinator, Christine. Marina made chimarrao, a classic Brazilian drink with a bold green tea flavor.
Marina gave us a brief overview of chimarrao, sharing,
Chimarrao, or mate, is a characteristic drink of South American culture bequeathed by the indigenous cultures in the south of the continent. The way chimarrao is served consists of a gourd, a pump, ground yerba mate, and water at approximately 80 degrees Celsius.

Chimarrao is enjoyed by a group of people in a circle, known as the mate wheel. The mate wheel begins with the preparer, usually the owner of the house or establishment. The preparer takes the first and second sip of chimarrao, which is then passed to the first person on their left and so on.
One can enter the chimarrao wheel at any time but will have to wait until the chimarrao comes round again, never passing it out of order.

Once the chimarrao is empty, the gourd is returned by the right hand to the one who prepared it. Do not say "thank you" after drinking the chimarrao, because this signifies that you are satisfied and will not drink the mate again at the next opportunity.

Don't forget to finish the chimarrao totally, making the gourd "snore", or gurgle. It is considered an unpleasant situation when the chimarrao is passed on without making it snore because the next one of the wheel is entitled to a new chimarrao with new water at the right temperature."
Now that Marina's au pair year with the Harrisses is coming to an end, Marina and her host Mom reflected on their time together.
Host mom Monica gushed,
Marina thinks of everything! She is always finding creative ways to entertain and engage the children. Going above and beyond, it has been an extraordinary year and we will truly miss her.
Marina's feelings were similar,
When you leave the decision in God's hands, he will choose the best for you! This is what I experienced during my first year as an au pair. The overcoming of homesickness, new traditions, flavors, and shyness in making new friends were barriers that were overcome every day.

I can say that this program has made me a better and more mature person. I've never thought much about having children, but after all those special and significant moments, I certainly dream of becoming a mother in the future. Thank you for this incredible year!"
You never know what memories the au pair program will hold, and Marina and the Harriss family are a great example of that.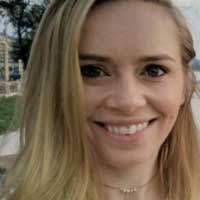 Joy Lo
Joy is a huge advocate for cultural exchange. She's lived across the USA, then moved overseas to London and Sydney. She currently resides in Jakarta, Indonesia, giving her a unique perspective on working and thriving in a culture not her own. Joy graduated from the University of Sydney with a degree in Marketing and started her career in the au pair industry. She works on the blog and social media for the Au Pair USA program.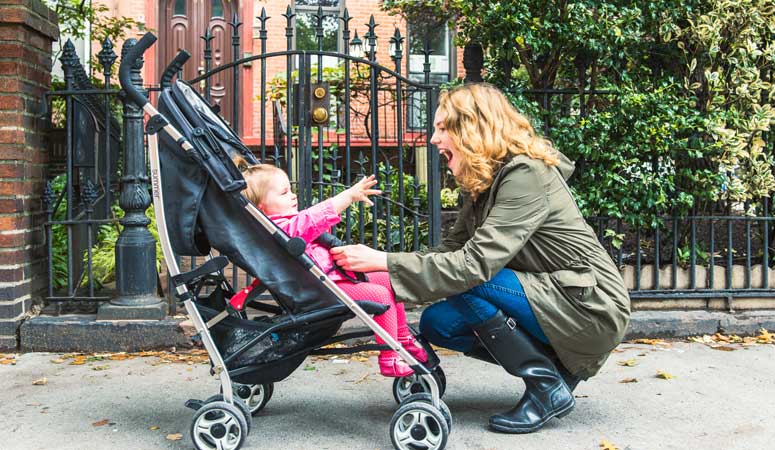 Childcare you trust and your kids love
Sign Up
Learn More
Call Us