---
Au Pairs Go White Water Rafting
---
3 minutes
Our au pairs expect an adventure when they decide to come to the USA. Au pairs in Maryland recently got a little more adventure than they bargained for when they went white water rafting!
Local Coordinator (LC) Meredith had organized a relaxing day of tubing on the local river for the cluster's monthly event. It turns out that Mother Nature had different plans. LC Meredith tells us all about it below.
Our plan for this month's event was to go flat water tubing in Harpers Ferry, but I received an email that morning that the tubing was canceled due to the excessive amount of rain and the water level of the river. I got the email only four minutes before six au pairs were arriving at my home, so I had to think fast.

We had a few choices - we could come back another day, go zip lining, do a ropes course or try white water rafting. The au pairs went back and forth for a while but after talking it out and showing them pictures of the rafting, they were all in! None of the six girls had done it before and they were a bit nervous but were all up for the adventure.

When we arrived, the guide explained that the normal class I to III rapids were going to be class IV in some places due to the intensity of the river. You could see some of the girls' eyes got very wide but no one buckled! "Crash" and Ryan, our two guides, were full of energy and positive encouragement for our whole group. We couldn't have asked for better guides.
After the first intense rapid, the girls were so exhilarated and excited, they just kept wanting more! They were so sad when it was over and wanted to go again.

There really are no words to express how proud I am of these au pairs. Their perseverance and go with the flow attitude in this situation was so impressive. The day started off with a bunch of sad faces and disappointment and ended with the biggest high.
The au pairs had an amazing time conquering their fears and trying something new, with au pair Erin from South Africa sharing,
This was one of the best experiences I have had since being in the USA. This is not something that I would have done at all but it turned out to be so much fun! And the rough waters added to the fun too. I had a great time, and the guides were so helpful and pleasant. They always kept a smile on their and our faces. This is something I would definitely do again.
Au pair Marjorie from France couldn't agree more.
I always wanted to go white water rafting and I am not disappointed at all about this experience, we all had so much fun, wasn't that easy but we did it. So proud of my team!
The au pairs' white water rafting adventure was a bit like being an au pair- facing the unknown, experiencing incredible thrills, and coming out better for it on the other side!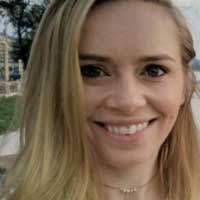 Joy Lo
Joy is a huge advocate for cultural exchange. She's lived across the USA, then moved overseas to London and Sydney. She currently resides in Jakarta, Indonesia, giving her a unique perspective on working and thriving in a culture not her own. Joy graduated from the University of Sydney with a degree in Marketing and started her career in the au pair industry. She works on the blog and social media for the Au Pair USA program.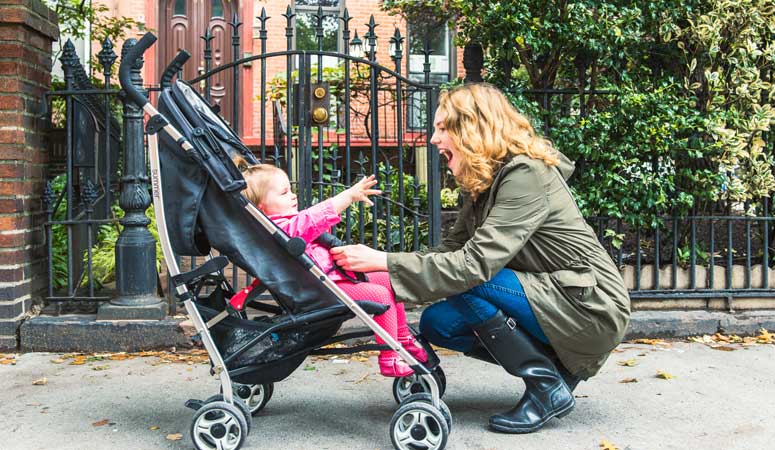 Childcare you trust and your kids love
Sign Up
Learn More
Call Us