---
Au Pairs Reflect on the Art and History of the US Capitol Building
---
2 minutes
The depth of cultural exchange that is experienced during the au pair program doesn't just take place in the host family home. Each month, our Local Coordinators (LCs) organize a cluster meeting for their au pairs. Recently, LCs Meredith and Rhonda combined their clusters and visited the United States Capitol in Washington D.C.
Over 25 au pairs gathered, eager to embrace the beauty and history that the Capitol has to offer. LC Meredith shared,
We thought it would be a great cultural experience for the au pairs to learn a bit about the history of this beautiful building and the history of the United States government in general. The au pairs found the actual building so gorgeous and intricate and were in awe of all the details and effort that it took to create them. They also were intrigued to learn about the differences between the United States government compared to the government in their home countries.
The au pairs enjoyed an hour-long tour which detailed each room that they walked through.
Au pair Jacky from South Africa reflected,
History is important events that have happened in the past and what is currently happening too, because at one point what is happening now will also be history.

I learned a lot about American history with my cluster when we visited the Capitol building. The story does not always have to be written, it can be painted as well and there is a lot of historical art in the Capitol. The art, including paintings, sculptures, and architecture, tells us a story.

You don't need a degree of any sort to enjoy what the Capitol building holds, you just have to be open to learn the history of a place you knew nothing about. It's a beautiful sight with a lot to see, and I truly recommend it to anyone.
Au pair Erica from Ecuador was also struck by the beauty of the Capitol.
Since the first moment I knew that I was living so close to Washington D.C., I desired to visit the Capitol and know how it looks in real life. It was even better than I imagined because I could stay just there, inside of the big and beautiful dome, where many of historical facts took place.
We also had an entertaining guide that was ready to tell us about the meaning of every piece of art. The experience was perfect for me, especially because of new friends.
We're thrilled that our au pairs had the opportunity to visit such an important part of U.S. history. It's what embracing the au pair program is all about!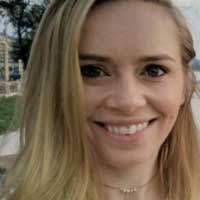 Joy Lo
Joy is a huge advocate for cultural exchange. She's lived across the USA, then moved overseas to London and Sydney. She currently resides in Jakarta, Indonesia, giving her a unique perspective on working and thriving in a culture not her own. Joy graduated from the University of Sydney with a degree in Marketing and started her career in the au pair industry. She works on the blog and social media for the Au Pair USA program.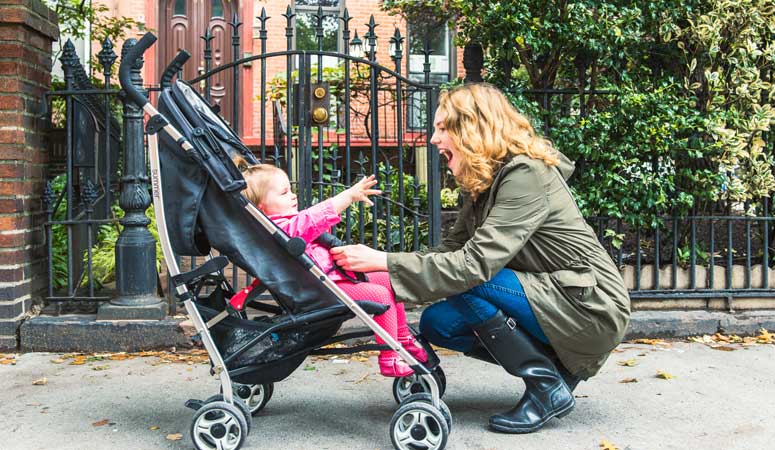 Childcare you trust and your kids love
Sign Up
Learn More
Call Us