---
Host Families Donate Groceries at Host Family Day
---
2 minutes
Each year, host families and au pairs gather together for an annual Host Family Day hosted by their Local Coordinator (LC). Host Family Day is often a picnic in the park, backyard potluck, or other similar event but this year, LC Mary from Eastside Seattle decided to mix things up.
Local Coordinator Mary told us all about it below and shared some great shots from the day.
Something a little different this year, for Host Family Day our cluster went shopping for our local food bank. I had participated in this type of activity through different organizations in my community and thought it'd be a great fit for our cluster.
Every summer, families with school-age children on free and reduced lunch plans struggle to feed their kids. Our Summer Lunch Program helps fill the gap. Each week they hand out 200 bags of groceries. Last night, our cluster was able to provide six bags. And they all had a blast!
Seven host families attended, bringing 10 children from ages one to 17. We also had eight au pairs from five different countries.
I added an element of competition to the event by making it a scavenger hunt and splitting them into teams. The kids were super excited to get to participate and shop. The moms, not surprisingly, took charge and were sharp shoppers. Everyone quickly came out of their shell to do their part!
The event was well received by the host families and au pairs alike! LC Mary shared about one host family in particular.
We have a new host child that is 17 years old with special needs. The host mom commented that Host Family Days the past few years have been awkward for their family because their child is no longer a little girl playing at the park. So this worked out well for them!
Another au pair reflected on the connections that were made during the scavenger hunt.
I thought that it was a really fun way to engage the au pairs and the families into doing something for the community. The families and their au pairs were mixed up, which gave everybody the chance to talk to one another.
Way to go, LC Mary, for thinking outside the box and hosting a successful Host Family Day!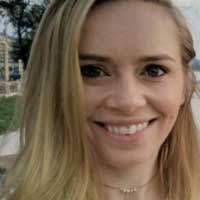 Joy Lo
Joy is a huge advocate for cultural exchange. She's lived across the USA, then moved overseas to London and Sydney. She currently resides in Jakarta, Indonesia, giving her a unique perspective on working and thriving in a culture not her own. Joy graduated from the University of Sydney with a degree in Marketing and started her career in the au pair industry. She works on the blog and social media for the Au Pair USA program.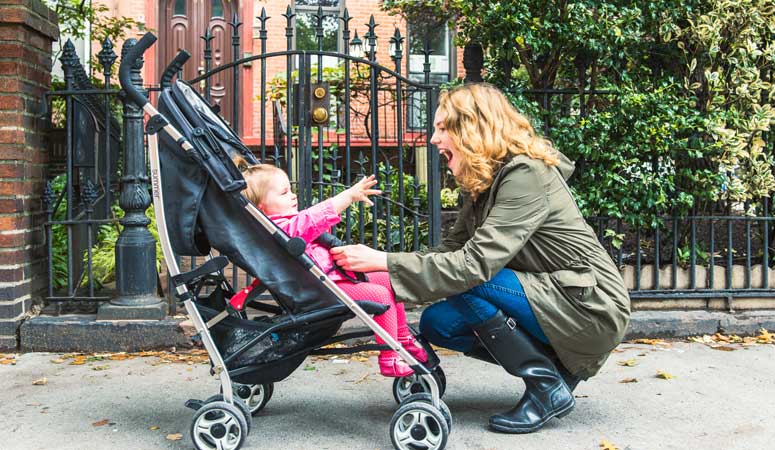 Childcare you trust and your kids love
Sign Up
Learn More
Call Us