---
This Denver Host Family Adores Their South African Au Pair
---
1 minute
South African au pair Anika joined her Denver-based host family, the Muttrejas, nearly two years ago and has been brightening their days ever since. From teaching her two young host kids manners to thinking up fun adventures, Anika has thrived in her diverse role as an au pair. Her host parents shared how thrilled they are to have her in their home.
It's unbelievable how a stranger from another part of the world can become an indispensable part of your family. Our South African au pair, Anika, had a rough start in the U.S. as she missed her family back home and was homesick, but she adapted so well. Her strength of character is a great example for the kids.

I am amazed at how much my kids love her. My 2-year-old runs to her as soon as she wakes up and my 4-year-old is singing in Afrikaans. With a smile, Anika teaches them to be patient and has been such a great example that my daughter never asks for anything without a 'please'.

From a special Halloween breakfast to creative lunches, from morning to evening, she adds a sparkle in our household. She is always coming up with ideas to help the kids like visits to the museum, zoo, library, and park. She has endless energy and never complains.

Anika steps up, she teaches, she encourages, she is their friend, and yet they know the rules. We are so fortunate to have her as a part of our family.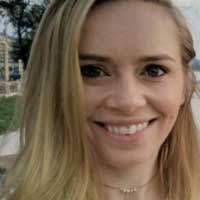 Joy Lo
Joy is a huge advocate for cultural exchange. She's lived across the USA, then moved overseas to London and Sydney. She currently resides in Jakarta, Indonesia, giving her a unique perspective on working and thriving in a culture not her own. Joy graduated from the University of Sydney with a degree in Marketing and started her career in the au pair industry. She works on the blog and social media for the Au Pair USA program.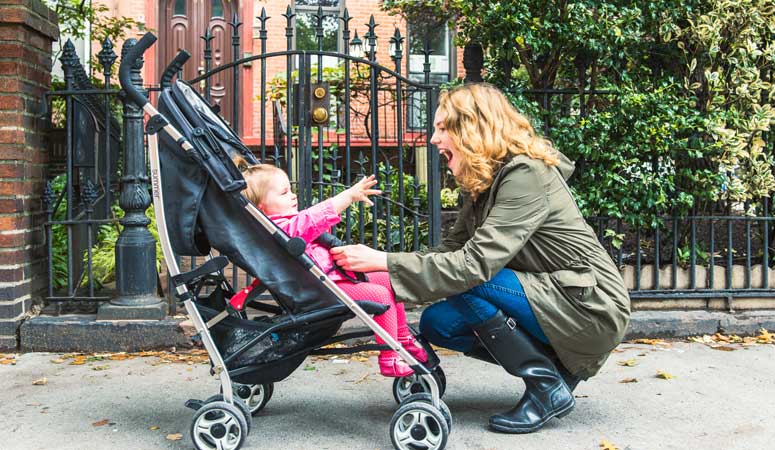 Childcare you trust and your kids love
Sign Up
Learn More
Call Us