---
Valentine's Day with Your Au Pair
---
4 minutes
Valentine's Day is quickly approaching and this year why not view the day of love as another opportunity to share your culture with your au pair? This special day is celebrated to different degrees all over the world, but the USA probably celebrates it the most! Here are some ideas for navigating Valentine's Day with your au pair.
Learn the History
Valentine's Day all started with a priest named Valentine in third century Rome who, as legend tells it, secretly married young couples after a decree was passed by the emperor that all single men had to serve in his army, and no single man could be married. Priest Valentine was put to death for this and was sainted soon after.
There is another version of the story that says Valentine was not a priest but a prisoner who fell in love with his guard's daughter. Before he was executed, the love-stricken prisoner sent the very first valentine and signed it, 'Your Valentine,' which, of course, is what we still do today for our loved ones.
Whatever version of the story is true, Valentine has inspired the world to show those we care about how much they mean to us.
Keep It Traditional
We encourage you to celebrate Valentine's Day in whatever way will bring the most joy to your home and one idea is to keep things traditional this year. Most au pairs have never experienced a classic American Valentine's Day, and they'll get a kick out of the roses, teddy bears, and boxes of chocolates that seem to be on every shelf, in every store!
Make a Valentine's Day hamper for your au pair with the cheesiest Valentine's Day presents you can find. Complement it all with a homemade card from the kids and a thoughtful note from you. This will be especially meaningful if your au pair is missing someone special in her home country. That evening, watch a classic Disney movie- they always feature love!
Take Photos
Your little ones will probably be dressed in red or pink for Valentine's Day, and your home may even have some lovely decorations up. This is a great time to take fun selfies with your au pair! Throw a mini photoshoot, put on some music, and simply have fun together while documenting it all. There's no doubt that various social media apps will have festive filters for you to play with!
After Valentine's Day, take time to print and frame one of the photos for your au pair.
Celebrate Valentine's Day with Friends
Encourage your au pair to spend time with her friends the week of Valentine's Day- this is known as 'Galentine's Day' when it's a girls night out. Whether you host a female or a male au pair, they'll appreciate you setting aside some time for them to experience this holiday with their peers. Your au pair will probably be surprised at how festive every restaurant is this week! If your au pair is going out on February 14th exactly, remind her that she'll definitely need to make reservations and plan ahead. Another fun idea is to send your au pair on her way with the traditional Valentine's Day cards that your kids give out at school so she can give them to her group.
Don't forget to go shopping the day after Valentine's to get even more chocolate and presents on sale! We hope you have a fabulous Valentine's Day with your au pair.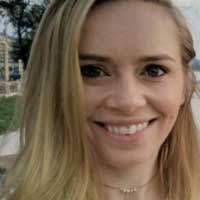 Joy Lo
Joy is a huge advocate for cultural exchange. She's lived across the USA, then moved overseas to London and Sydney. She currently resides in Jakarta, Indonesia, giving her a unique perspective on working and thriving in a culture not her own. Joy graduated from the University of Sydney with a degree in Marketing and started her career in the au pair industry. She works on the blog and social media for the Au Pair USA program.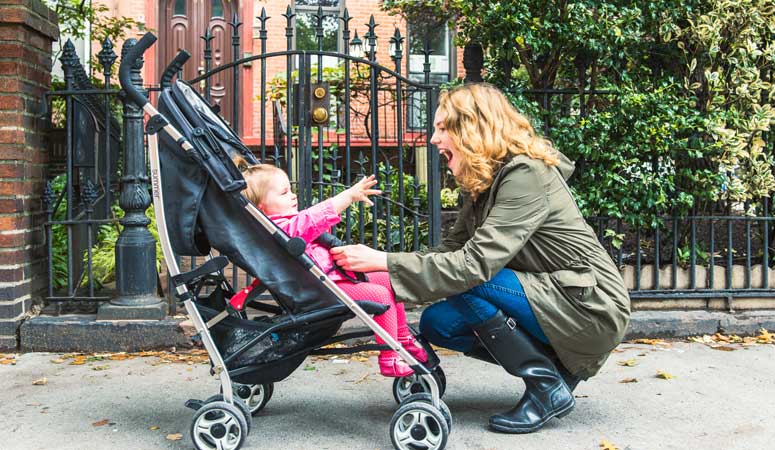 Childcare you trust and your kids love
Sign Up
Learn More
Call Us