---
Wrapping Presents for a Good Cause
---
2 minutes
To share the tradition of giving associated with the holiday season in the U.S., Christine Meek, (Local Coordinator)[https://www.aupairusa.org/host-family/support/] to the Fairfield County, CT area, thought it would be fun to help out with the Inspirica Holiday Gift Collection as the group's host family day project.
"Volunteering is such an important part of our culture and I thought it would be a nice way for our group to get together and bond while helping kids in need," said Christine. "Volunteering is great any time of the year, but particularly during the holidays when we all tend to reflect on how fortunate we are. It's nice to have an organized opportunity to be able to give back and help."
Christine, who has been with InterExchange Au Pair USA for the past nine years, thinks learning about the au pairs' different cultures and customs is one of the most unique benefits of the U.S. Department of State Au Pair program.
Cultural sharing is one of the reasons why Kate, from Mount Maunganui, New Zealand, decided to become an au pair in the U.S. "I've always loved working with children and once I finished college, I wanted to take a year off to experience living in the U.S.," said Kate. "Living with an American family is such a fun way to experience American traditions, holidays, and everyday life."
Kate's motivations for coming to the U.S. are common among the au pairs in Fairfield County. Their enthusiasm for volunteering with Inspirica shows how they have embraced the holiday spirit in this country. "Just as it is in America, volunteering is a very important part of New Zealand society," said Kate. "I think it is important to participate in the community that you are living in and to recognize that many organizations would simply cease to exist if people weren't willing to volunteer their time."
Inspirica's Holiday Gift Collection distributes approximately 5,500 personalized, wrapped gifts to 2,750 children in Fairfield County who are affected by homelessness, HIV/AIDS, and poverty.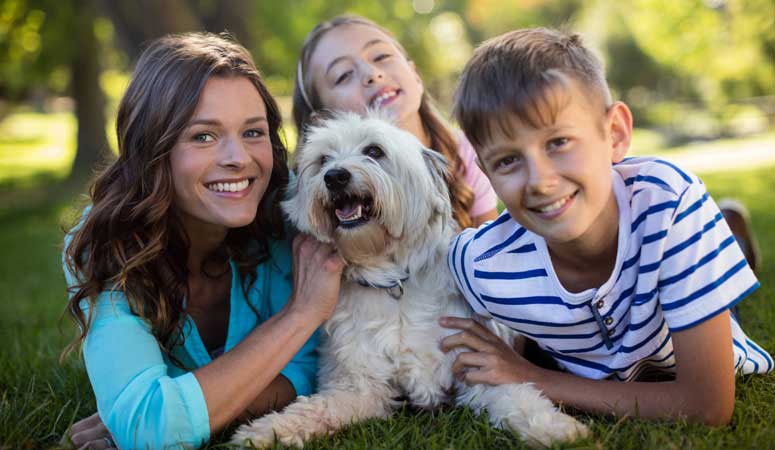 Experience life in the U.S. while living with a welcoming American family.
Sign Up
Learn More
Call Us