Gain Professional Job Experience in Canada
Now accepting applications for 2020!
The Young Professional program allows U.S. citizens 18-35 to work in their field for up to one year. You'll have support during the application process and throughout your program. If you already have an offer of paid, full-time employment in Canada, the Young Professional Visa could be a great option for you!
Program Highlights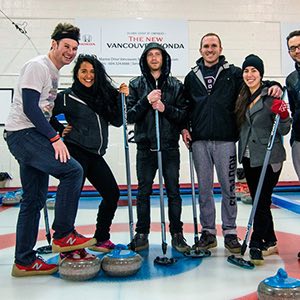 Experience in your career field
An ideal option for those with a job in their career or academic field
Support from the U.S. and Canada
Agencies on both sides available to help with all your questions
A second-year option
Even if you've done a working holiday you may still be eligible for this program
Key Info
Location
Work throughout Canada
Dates
Start anytime
Application Deadline
Apply at least 3 months in advance
Requirements
To be eligible you must:
Be a U.S. citizen
Be between the ages of 18 - 35
Have a job offer already