---
Taking French Classes in France
---
3 minutes
All Long Term Au Pairs in France are required to take 10 hours of language classes per week. Wondering what this might be like? Rebecca tells us about her experience taking French langauge classes in Nimes, France!
As a part of the cultural exchange of being an au pair, I was enrolled in September to take ten hours of French lessons at Rencontre Internationale, a local school for people who want to learn French by working on their phonetic skills, and reading and writing capabilities. I took a test within the first week of my arrival in France to determine which level I would be in for the year. Students who are beginning to learn French are placed in an A1 class. The school also offers levels A2, B1, B2, C1, and C2, the most advanced. Despite the fact that I was between an A2 and B1, I opted for the more challenging course. I knew that this would help me advance faster, since I would be in a class where students speak more fluently and use higher level vocabulary.
My reading and writing class meets twice a week, and my culture class meets once a week for two hours. The latter is my favorite because I find the history and culture of France so fascinating. Some of our topics this year have included learning about a French charity called Les Restos du Coeur, understanding the yearly tradition of "la semaine du gout" in schools, analyzing French songs by Edith Piaf, and comparing and contrasting holiday traditions in our countries compared to France. Sometimes, we get to go out into the city to see firsthand the places where all these stories took place!
At the beginning of the month, Patricia, my French teacher, said to me, "En Janvier, nous allons avoir une sortie de l'ecole ou notre classe – B1 – peux presenter les monuments historiques de Nimes a les classes A1 et A2."
What? You want me to present a monument in Nimes during a cultural walk to other students in French? But I still can't speak fluently, and I am still working on perfecting my accent!
After spending some time working up the confidence to present in front of the other classes, I committed to researching the statue in front of Les Arenes, a Roman amphitheatre that is still used today for bullfighting and concerts, for the half-day excursion in the city with my classmates. This assignment was a great way for my peers and me to practice speaking French in front of others while delving into the history of the city we live in.
On the morning of our field trip, we met outside Les Halles, a covered market where we spent an hour talking with the vendors in teams of four to learn more about traditional cooking in Southern France in order to create a three or four course meal with a 50-euro budget. We learned the names of many fruits and vegetables, which cheese is made locally, and the names of various types of olives that are grown in France.
After, students presented the major historical monuments in the center of the city and then we finished with a lunch in the gardens where we were able to enjoy free time meeting the students from other classes who we don't normally see at school because of our schedules. After lunch, some students were able to see the documentary, Demain, which spoke about initiatives from all over the world that are currently in place to help solve environmental and social problems that people all over the world are facing.
Overall, I've had a wonderful experience in my classes! It's been wonderful to learn French in an environment where I am completely surrounded by the language and culture.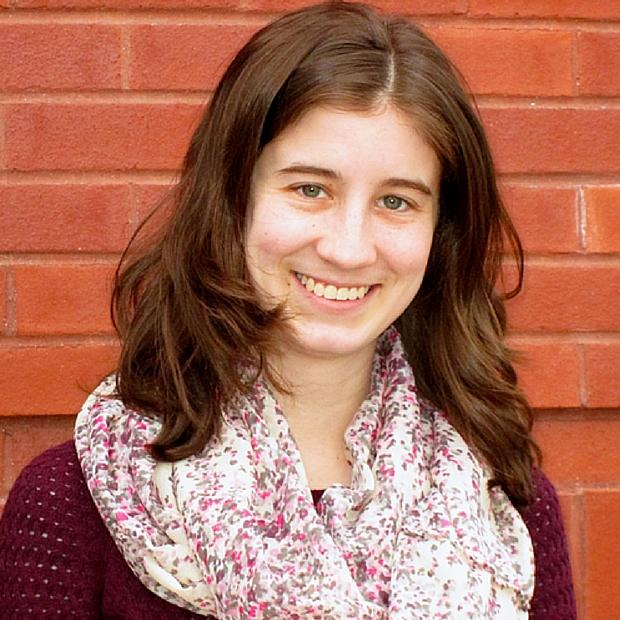 Rebecca
Rebecca is an au pair in Nimes, France, participating in our Au Pair South of France program. Originally from the United States.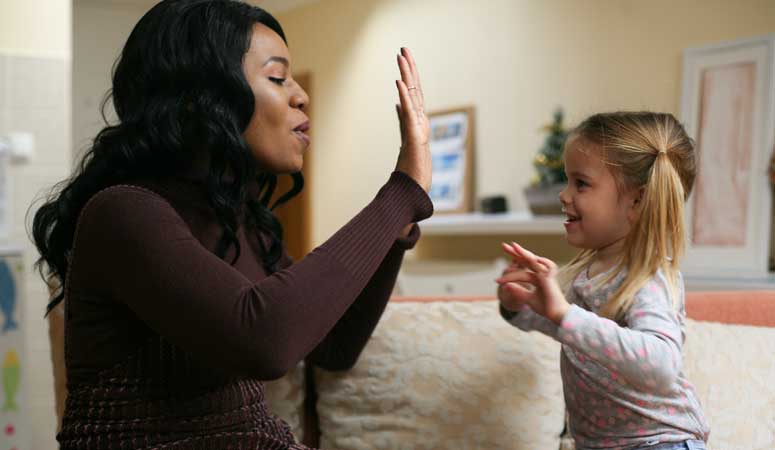 Join a welcoming host family and experience the French lifestyle.
Sign Up
Learn More