Career Training USA Applicant Checklist
4 minute read
---
Use this checklist to complete your Career Training application quickly and accurately.
Check Your Eligibility
---
---
---
---
Collect Your Application Documents
Note: ALL documents submitted into InterExchange must be in English or translated into English. Upload both the translated and original documents to your application.
---
---
---
---
Review and Sign Your Training Plan
---
Submit Program Fees
---
Submit Application into Initial Review
Once all items above have been completed, you can submit your application to start the review process! Don't forget to review our application process and our application processing timeline to ensure you get your J-1 Visa on time.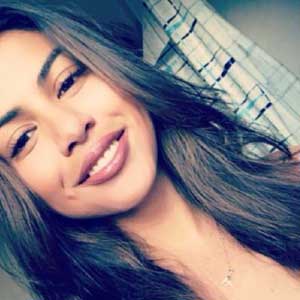 By Fatima Rodriguez
Fatima Rodriguez is the Communications and Recruitment Coordinator for Career Training USA. She graduated with a B.S. in Hotel Administration from Cornell University and also participated in a study abroad program called Semester at Sea, where she lived on a ship for 4 months, took classes, and traveled around the world. Ever since then, she has continued to follow her passion by traveling and helping individuals to experience the world abroad through her position within the Career Training program.